Freedom Day 2015 at the Indiana Statehouse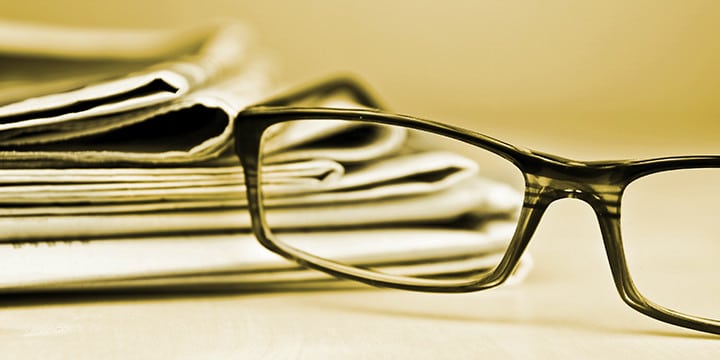 Radio Host Tony Katz Addresses The Crowd
Just before Tax Day in Indiana, more than 100 patriots rallied for liberty in the Hoosier State House for Freedom Day 2015. Tea Party leaders, local legislators, education activists, and even local clergy gathered to discuss strategies to promote liberty and shrink the size of government. The host was the Coalition of Central Indiana Tea Parties.
In addition to a networking opportunity for activists, attendees were encouraged to be more active in speaking directly to their elected legislators. Well-funded special interests lobby those same legislators everyday and ask for more government spending, which is why it is essential for constitutional conservatives to fight back.
Speakers included WIBC radio host Tony Katz, former Congressman John Hostettler, Joy Pullmann of The Federalist, Indiana State Senator Mike Delph, and many others. In the second segment, Tea Party Patriot's Gregg Cummings also addressed the crowd with a hopeful message for how the tea party is "restoring freedom for ourselves and our posterity."
Afterward, Jim Bratten of Tea Party Patriots and Freedom Day coordinator Rick Barr invited Gregg Cummings to speak at "The Meeting on the Circle," where about 20 of Indiana's top activist leaders discussed plans. Gregg explained to the group the resources Tea Party Patriots makes available to help their local chapters grow and win in 2016.
TPP's Gregg Cummings addressing "The meeting on the Circle."