Free Market Principles help make unlikely allies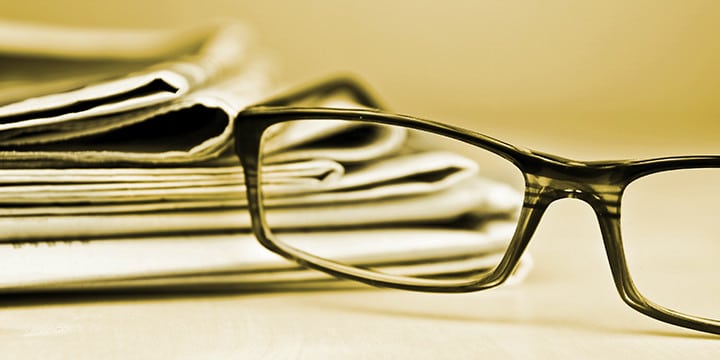 In April, Tea Party Patriots criticized the so-called "Monsanto Protection Act" because of its cronyism and corrupt nature. This stance for the free market – clearly consistent with free market principles – so shocked critics of the Tea Party that Huffington Post, Russia Today, The Guardian, Grist.org, and many other organizations highlighted the post.
Now it's the Georgia Tea Party shocking supporters of solar power. From Think Progress:
The fight to bring cheaper, clean energy to Georgia is uniting some unlikely allies. Renewable energy advocates and leaders of the Atlanta Tea Party are taking on utility giant Southern Co., and its subsidiary Georgia Power, over resisting the call to expand its development of solar energy.
As Debbie Dooley, co-founder of the Atlanta Tea Party explained in an interview with Climate Progress, the group's interest in the debate is quite simple: "The free market has been one of the founding principles of the Tea Party since it began and a monopoly is not a free market."
….
Dooley said the Tea Party believes consumers should be able to exercise choice when it comes to their energy source and the activists she works with don't want to be dependent on one or two energy sources. And Dooley's effort is not aimed at reducing carbon emissions — in fact, she doesn't believe in global warming — but based on their view that solar is a commonsense alternative for Georgia ratepayers that could function without subsidies.
Yahoo! News also reported on the effort:
Leaders of the Atlanta Tea Party are challenging Southern Co. subsidiary Georgia Power over the monopoly's reluctance to increase its use of solar power, the ballooning costs of building a new nuclear power plant and even its legal right to monopoly status.
….
"It certainly isn't anything personal, but one of our core values is promoting the free-market system," said Julianne Thompson, a co-founder of the Atlanta Tea Party.
Debbie, who also serves as the State Coordinator for Tea Party Patriots, has also written a long blog post addressing the concerns she has with the state's monopoly.
Over the last 4-plus years, the Tea Party has been misrepresented in much of the mainstream and left-leaning press as a subsidiary of the Republican Party and as part of the Big Business coalition that often garners special favors from friendly government officials. Thanks go to Think Progress and Yahoo! News for accurately reporting on what the Tea Party really stands for – constitutionally-limited government, free markets, and fiscal responsibility. And a big congratulations to Debbie and the Atlanta Tea Party for bringing national attention to such an important issue.