Former Veterans Affairs director pleads guilty to felony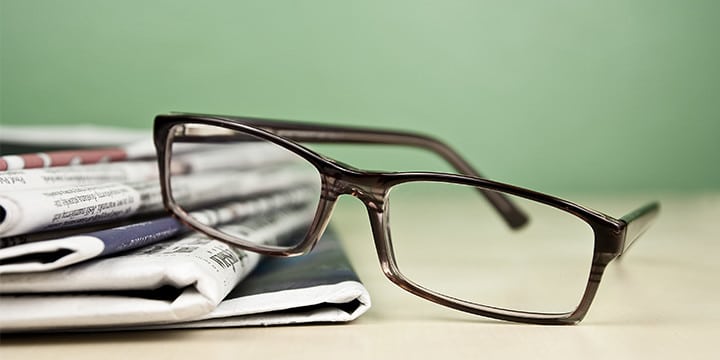 Sharon Helman, former director of the Phoenix Veterans Affairs hospital, Tuesday pleaded guilty to a felony for hiding gifts from a lobbyist.
The Daily Caller has the scoop:
The charge of filing a false financial disclosure carried up to five years in prison. Federal prosecutors said she took a car, cash, and a trip to Disneyland from a lobbyist and contractor seeking business at the hospital, and lied about the gifts, which were valued in excess of $50,000.

Helman presided over a government hospital that systematically falsified data on how long veterans had to wait to see a doctor. The false data was used to insure that the facility's executives got generous performance bonuses. Dozens of veterans died while waiting for appointments at the Phoenix facility.

Phoenix was the epicenter of the VA scandal that prompted then-VA Secretary Eric Shinseki's resignation in 2014. His successor, Robert A. McDonald, has tried to fire Helman and other prominent problem executives within VA but has been blocked by excessive civil service regulatory protections.
The corruption at President Obama's department of Veterans Affairs is outrageous – and the bureaucratic web that makes it difficult to discipline corrupt officials has got to end. Click here to help Tea Party Patriots push back against big government!