Former Sen. Rick Santorum: Repeal bill gets rid of Obamacare inequities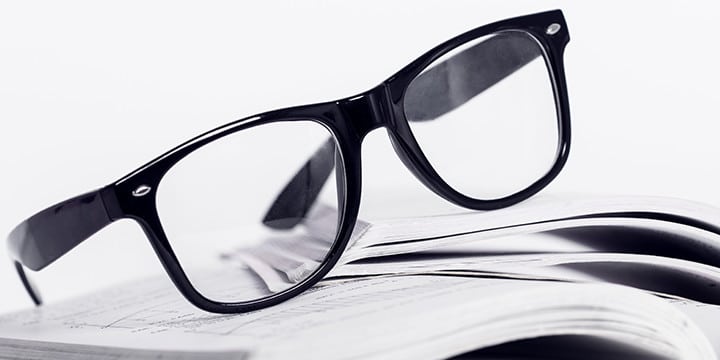 Former Sen. Rick Santorum (R-Pa.) joined Tea Party Patriots Co-Founder Jenny Beth Martin Wednesday to discuss Obamacare-repeal legislation that would shift health-insurance funding from a federal level to a more local level via block grants to the states that governors would then have to administer.
"What does this bill do? No. 1: It cuts taxes. No.2: It cuts spending. No. 3: It reduces the deficit. No. 4: It applies the Tenth Amendment and gets the money out of Washington and sends it to the states," says Santorum during the Facebook Live interview.
Santorum earlier this week – along with Sens. Lindsey Graham (R-S.C.), Bill Cassidy (R-La.), Dean Heller (R-Nev.) and Ron Johnson (R-Wisc.) – unveiled during a press conference on Capitol Hill their proposed Obamacare repeal-and-replace legislation, "which focuses on more fairly allocating resources to benefit a greater number of American taxpayers."
"Unlike Obamacare, which is an open-ended entitlement, this is a fixed amount of money that's capped over time. And so states are going to have to live within a budget," he says. "It's a block grant. Every year, starting in 2020, there's a fixed amount of money … in 2026, when this is fully phased in, every state will get – per capita – the same amount of money spread across the country."
Four states, including Massachusetts and California, get an overwhelming amount of federal Obamacare money and yet only account for 20 percent of the population, says Santorum – an injustice his bill seeks to fix.
"Four states spend 40 percent of the money under Obamacare. So, one of the things we do with this block-grant approach is, we end that inequity."
The former senator says the proposed legislation would eliminate the employer mandate; the individual mandates; and the medical-device tax.
Congress is under a tight deadline and needs to act in the next couple weeks if we are going to dismantle Obamacare! Click here to let us know what you think!
The Tea Party Patriots has the inside interview with Sen. Rick Santorum: