Former IRS agent: E-filing tax returns is 'disconcerting'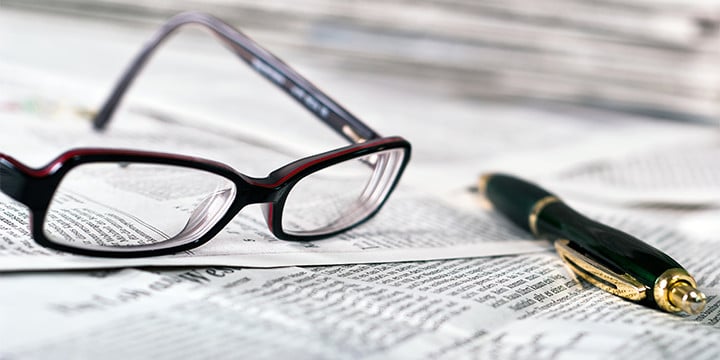 Tax experts and even a former IRS revenue agent say the agency too heavily relies on social security numbers for personal identification in e-filing tax returns, making taxpayer data too vulnerable to cyberattacks and identity thieves.
The IRS's reliance on Social Security numbers to authenticate users of its electronic filing personal identification number application endangers the program's integrity, security experts and tax practitioners said in the wake of a major cyberattack on the agency …

"I was able to obtain an e-file PIN very easily by providing my name, Social Security number, and filing status," among other basic personal data, said Kevin M. Johnson of Pepper Hamilton LLP.

Johnson, who previously served as an IRS revenue agent, called the process "somewhat disconcerting because it is too easy to obtain the PINs."
This is exactly why Tea Party Patriots and other Americans fought against regulations authorizing the IRS to collect the social security numbers of charitable donors! Click here to help keep the pressure on the failed leadership at the IRS, and help us impeach IRS Commissioner John Koskinen!