Former Democratic Rep calls Obama out on his lies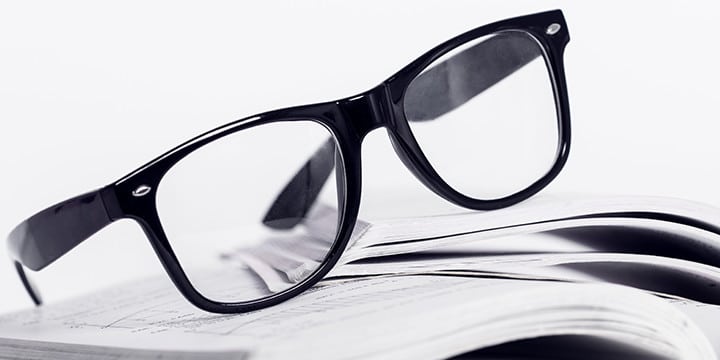 Former Democratic Congressman Barney Frank had some harsh words [1] for President Obama in a recent interview about the president's signature health care law. Let's just say Frank isn't letting retirement soften his opinions.
In a key passage from the interview, Frank not only rebukes the administration's handling of the rollout last fall, he also comes right out and says the president lied to the American people:
The rollout was so bad, and I was appalled – I don't understand how the president could have sat there and not have been checking on that on a weekly basis. But frankly, he should never have said as much as he did, that if you like your current health care plan, you can keep it. That wasn't true. And you shouldn't lie to people. And they just lied to people.
While Frank still says he supports the law, it's refreshing to see such a liberal Democrat openly acknowledge the lies the Obama Administration used to sell the law to the American people, and ram it through Congress. Unfortunately, the ObamaCare disaster is wreaking havoc on Americans around the country.
What's more, it seems most Americans are having buyer's remorse when it comes to the Obamacare law. A new Kaiser Family Foundation poll [2] shows that public opinion of the law fell to a record low in July. Fifty-three percent of respondents said they view the health care reform law unfavorably, up eight percentage points from June.  No doubt the uptick is disapproval has to do with the fact that Obama's promises on health care reform have proven to be nothing but empty rhetoric.
Frank may be five years late in acknowledging Obama's lies, but better late than never!
---