Foreign Affairs Posts for the Highest Bundler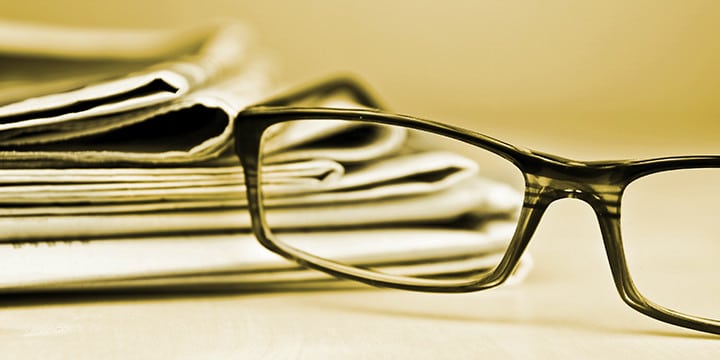 Last week, The Telegraph's Nile Gardiner brought a particularly corrupt aspect of foreign policy to light – campaign fundraising that leads to high-end ambassadorships:
What's the going rate for the US ambassadorship to London? Apparently around $2.3 million, judging by President Obama's latest appointment to the Court of St. James's, the most prestigious diplomatic posting in the world for a US official. This is the amount personally raised by Matthew Barzun, the chief fundraiser (finance chairman) for Barack Obama's 2012 re-election campaign, which raked in $730 million in total. Mr Barzun, an internet businessman, was handpicked by the White House to be Obama's representative in London, despite the fact he has no connection to modern-day Britain and his main qualification for the job appears to be that he has been an effective "bundler" for Barack Obama's two successful presidential election campaigns. His only diplomatic experience has been his recent stint as ambassador to Sweden, hardly a global powerhouse, itself a reward for his role in helping Obama win election in 2008.
While Gardiner's praise of Britain as the world's top diplomatic post for an American might seem over-the-top, Hudson Institute Senior Fellow and former Reagan/Bush Deputy Undersecretary of the Navy Seth Cropsey told Tea Party Patriots Gardiner's assessment is correct – or at least it was, until recent:
The Court of St. James used to be the most prestigious, but after Churchill's bust was removed from the White House and we dissed our allies, Poland and the Czech Republic for the Russian reset, who knows? A lot of good that did, as can be seen with Putin continuing to thumb his nose at Obama over the Snowden affair.
London is not the only capital getting brushed off by this Administration. This past Tuesday, The Hill reported the President is reaching new heights with his preference for political allies over actual foreign policy experts:
President Obama has rewarded at least 19 campaign contributors and political allies with ambassadorships this year, according to an analysis by The Hill.
Nominations to plum postings have gone to no fewer than eight bundlers, six of whom raised more than $1 million for the president's reelection campaign. The president has also given prized ambassadorships to key fundraising staffers, including the head of his 2012 finance operation.
Presidents of both parties have long rewarded donors with diplomatic prestige, but Obama appears to be outdoing his immediate predecessors.
According to Gardiner, as well as the American Foreign Service Association in a statement, no other "major democracy" engages in this practice:
"Now is the time to end the spoils system and the de facto 'three-year rental' of ambassadorships," the American Foreign Service Association said in a statement after Obama's election. "The United States is alone in this practice; no other major democracy routinely appoints non-diplomats to serve as envoys to other countries."
Employing career fundraisers in executive diplomatic positions is irresponsible at best. Given the responsibilities of diplomats, appointing diplomatic novices to manage these relationships will have an impact on everything from tariffs to wars.
If something as important as ambassador posts are available to the highest bidder, what else is the Administration selling?