Find out which senators voted for the disastrous $1.1 trillion omnibus spending bill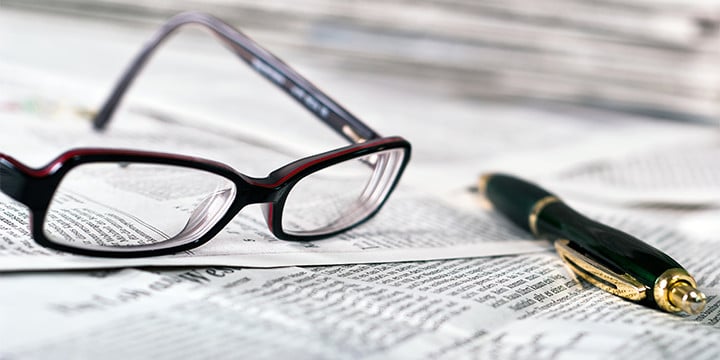 Congress will reconvene in 2016 after passing a behemoth omnibus spending package to keep the government funded. But conservatives are not happy another bill spending more than $1 TRILLION was passed by a GOP Congress that promised to rein in spending.
The Daily Signal has the details on which senators voted for the bill:
Twenty-six Republican senators, along with one independent and six Democrats, voted against the government spending bill.

Sens. Marco Rubio, R-Fla., and Barbara Boxer, D-Calif., did not cast votes.

Here is a list of senators and how they voted:
It's time for our leaders to stay true to their campaign promises and to start reining in government spending. Click here to get involved and insist our leaders commit to a commonsense spending plan that would balance the budget in five years!