Financial records of failed New York Obamacare co-op mired in secrecy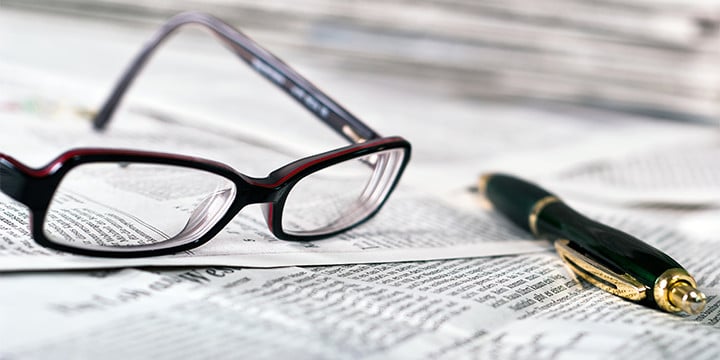 Documents that would explain why Health Republic of New York, one of 13 failed Obamacare co-ops, went under are not being released by the regulators at the New York Department of Financial Services despite a freedom-of-information request.
The Daily Caller has the details:
New York Department of Financial Services (DFS) reportedly launched an official investigation in September 2015 of Health Republic of New York for "substantial under-reporting" of its finances. Health Republic is one of 13 Obamacare non-profit health insurance co-ops that have failed since the $2.5 billion program's 2012 launch to compete with commercial for-profit insurance companies.

D. Monica Marsh, DFS's principal attorney, told The Daily Caller News Foundation that Health Republic's financial records aren't being made public because doing so would have a "chilling effect" on the state's official investigation.

Marsh's explanation was contained in a Feb. 2, 2016 letter to The DCNF, which requested the documents under New York's freedom of information law. It was learned the department retained the Alvarez and Marsal accounting firm in its probe.
President Obama's signature health-insurance legislation is a complete failure and takes advantage of hard-working taxpayers. Click here to help Tea Party Patriots push for a full repeal of Obamacare!