Feds Advertise to Deported Immigrants: Are You Eligible to Return to the US?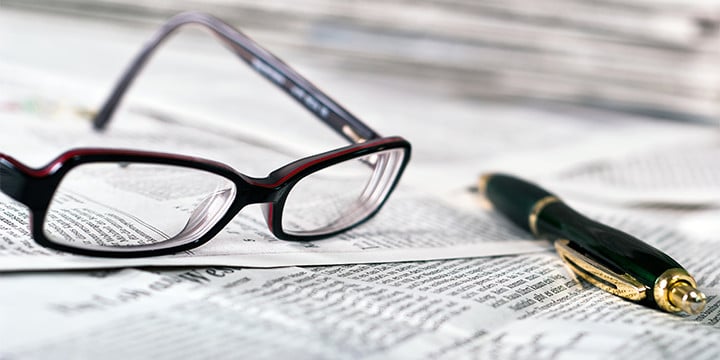 In a fiery campaign-esque speech reminiscent of his 2008 White House run, President Obama went on the offense in his push for comprehensive immigration reform on Labor Day. Addressing a crowd of union members and supporters in Milwaukee, he said, "Hope is what gives us courage… Hope is what gives young people the strength to march for women's rights, and workers' rights and civil rights and voting rights and gay rights and immigration rights." [1]
The "off-the-cuff" remark about immigration rights clearly shows how Obama is "laying the groundwork for [his] unilateral executive action" to defer deportation for millions of illegal immigrants. [1] While the timing of such actions is still being mulled, the Department of Homeland Security has given a big boost to the President's efforts by granting those who've entered our nation illegally more "rights."
"President Barack Obama's deputies have agreed to let deported illegal immigrants refight their deportation cases and perhaps return permanently to the United States.
The Wednesday [August 28th] agreement with the ACLU initially covers nine Mexicans who claim they were tricked into signing fast-track 'voluntary return' deportation agreements after 2009." [2]
In response to the class-action lawsuit filed by the ACLU, alleging that immigrants were being "intimidated by federal agents," the agreement also stipulates new mandated protocols for border patrol agents. They include: "inform[ing] illegal immigrants of their right to fight deportation in the U.S. court system" and "provid[ing] them access to an informational hot line and a list of free legal service providers." [3]
Even though the agreement only applies to those who were self-deported from Southern California, that could change. According to Breitbart, "many believe the agreement will soon be adopted by areas around the nation." [3] The legal precedent this gives the ACLU in challenging other "voluntary returns" further exacerbates the conflict. According to an ACLU official, "there were nearly 250,000 people who were "deported voluntarily from Southern California between 2009 and 2013." The "number of repatriations could reach into the hundreds or thousands," per estimates by the Los Angeles Times. [4]
San Diego's ACLU director is hailing this as a historic victory, saying it "will end a practice that tears families apart." [3] It will also help the White House in its goal to grant amnesty without congressional action.
The most egregious part is "outreach efforts," which will be footed by US taxpayers to alert "deportees that they might be eligible to come back to the United States." [3] The extensive multi-media campaign leaves no stone unturned in its efforts to inform illegal immigrants.
"The U.S. government, through ad buys online, in print, on billboards, and on radio stations, will hope to reach 'friends and family of the affected class' in Southern California and Mexico. According to the settlement, the federal government will advertise on television channels like Univision, ESPN Deportes, MundoFox, El Universal, and the Univision Deportes Network. They will also partner with People en Espanol and even the Mexico National Football Team in addition to placing billboards 'in high population Mexican border cities of Tijuana, Tecate and Mexicali, as well as focusing placements near border crossings.'
U.S. officials will also place 'radio ads :60 in length… on top Spanish speaking radio stations near the Mexico/U.S. border.' Those who search for 'Lopez Case,' 'Lopez Class Action,' 'Voluntary Return to Mexico,' 'Rights for Detainees,' 'Detained by ICE,' and 'Returned to Mexico by ICE' will also be targeted with information about the settlement." [4]
Rather than secure the border, the President and his Administration – with the help of the ACLU – are funding more opportunities for illegal immigrants to return and remain in our country. Like DACA, this will only prolong the border crisis and the barrage of immigrants who think they have the "right" to come here illegally.
---