Federal Reserve failed America in 2007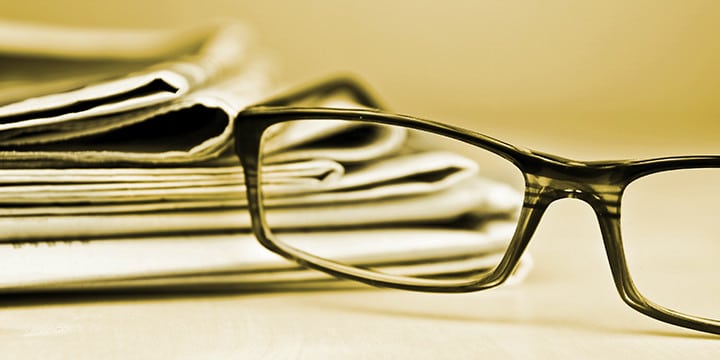 It is the policy of the Federal Reserve to release the minutes of Open Market Committee meetings five years after they take place. While the minutes are pretty heavy reading, the release of the 2007 meetings and the first meeting of 2008 is more important than most – it is the series of meetings that took place as the recession and financial collapse began to take shape.
I just found the minutes on Thursday – you can read them here – and haven't had the chance to read them. Fortunately, Bloomberg had an article up on January 18, the day the minutes were released, and has summarized them fairly succinctly:
Federal Reserve officials in August 2007 saw the beginnings of the crisis in subprime mortgages and concluded that the U.S. economy would be able to withstand it, even as some Fed members warned that it could trigger a downturn, transcripts from their 2007 meetings show.
"Well-capitalized banks and opportunistic investors will come in and fill the gap, restoring credit flows to nonfinancial businesses and to the vast majority of households that can service their debts," Donald Kohn, then vice chairman of the board, said in Aug. 2007 according to transcripts of the Federal Open Market Committee meetings released today in Washington.
Some people in the meetings offered warnings about a financial collapse, but the overall opinion appears to be that the American economy could withstand the coming recession. Obviously, the Federal Reserve's assessment was incorrect, as shown in December 2007 as the recession hit and mid-2008 as the financial collapse fully arrived.
Since the recession started, the Reserve has lowered interest rates, engaged in over $7 trillion in loans, and generally implemented policies that are allegedly designed to improve the economy. Yet some of these policies – such as low interest rates – are policies that helped create the 2008 housing collapse.
For decades, America's alleged betters in Washington have asked us to trust them when it comes to a whole host of public policies, from education to housing to tax policy to spending. These minutes appear to show that the best-connected people in the financial world really had no idea what was happening in the housing and financial markets. Once they did, of course, they prioritized bailing out the world's largest banks instead of doing what's right for the American people.