Federal judge: Hillary Clinton's email story 'constantly shifting'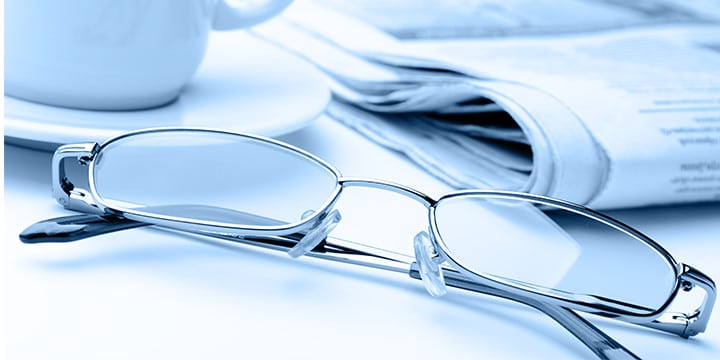 A federal judge Tuesday said former Secretary of State Hillary Clinton and then-State Department colleagues' story surrounding the email controversy is 'constantly shifting' and that the Obama administration isn't cooperating when it comes to open-records laws regarding requests for Clinton's emails.
The Washington Times has the inside scoop:
Judge Royce C. Lamberth said it remains to be seen whether the government did try to obfuscate matters, but said there's at least enough smoke that Judicial Watch, the conservative interest group suing to get a look at all of Mrs. Clinton's records, should be allowed to press for more details about how the State Department made its decisions.

"Plaintiff is relying on constantly shifting admissions by the government and the former government officials," Judge Lamberth said.

Mrs. Clinton declined to use a State.gov email account during her term as secretary, instead using an email account tied to a server she kept at her home in New York.
Hillary Clinton should be held to the same standard as anyone else for sending confidential emails via an unsecured server. And it's time President Obama and his administration stop covering for the former secretary of state. Click here to get involved and help Tea Party Patriots hold political officials accountable!