Federal Employees Furloughed? Not So Much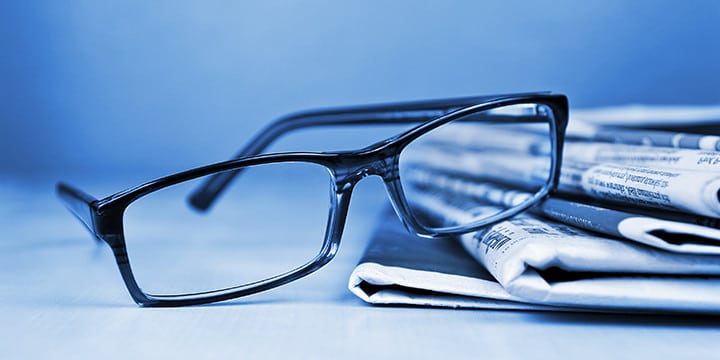 According to the Mainstream Media, the partial government "shutdown" is a terrible disaster for the American people. While it is not a desirable outcome of the President's and Senate Majority Leader Reid's intransigence, it also won't bring the country to its knees.
This is especially the case with 80% of the nation's federal employees at work:
They call it a "government shutdown." But of about 4.1 million people who work for the federal government, about 80% will still be expected to show up for work.
We still don't have an exact number of federal employees who won't be working in a shutdown, but most press reports have been pegging the number around 800,000, the number who stayed home the last time the government shut down in 1996.
And therein lies the falsehood of the "scary government shutdown" message. The government is far from paralyzed. Only discretionary spending is impacted, since mandatory spending continues without Congress' annual approval.
If you'd like to see how many employees each agency furloughed, CNN has the agency-by-agency reports. For everyone else, the "shutdown" is anything but. Not only is the majority of the federal government open for business – funding-wise, at least – but the vast majority of its employees are working as well.