Federal Dollars Placating Perry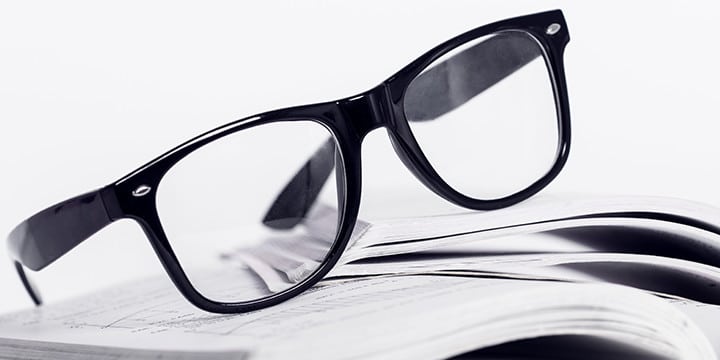 Ever since Obamacare was signed into law, Texas Governor Rick Perry has opposed its implementation. So it was a surprise to see Governor Perry negotiating on acceptance of $100 million for elderly Texans through the law:
Gov. Rick Perry wants to kill Obamacare dead, but Texas health officials are in talks with the Obama administration about accepting an estimated $100 million available through the health law to care for the elderly and disabled, POLITICO has learned.
Perry health aides are negotiating with the Obama administration on the terms of an optional Obamacare program that would allow Texas to claim stepped-up Medicaid funding for the care of people with disabilities.
Politico's article does a pretty good job of outlining the political pitfalls and benefits for the Governor:
The Texas Legislature approved the program earlier this year, and Perry signed it into law as part of a larger package of health reforms, as well as in the state budget. Now, his administration is working win approval from the Obama administration to fit the program into the state's existing Medicaid framework.
Governor Perry's work highlights two important debates in America right now: First, it's hard to stick to principles when the federal carrot is hanging, asking to be grabbed. Second, principles are a flexible thing for many politicians.
Regarding the second point, one supporter of Obamacare notes Governor Perry has been no stranger to federal funds for his state in the past:
Several activists and Democrats accused the Republican governor of hypocrisy. Ginny Goldman, director of the Texas Organizing Project, called the move "shameful."
"It's simply a shame that Perry is willing to accept $100 million in Affordable Care Act dollars that would help some … but to at the same time reject $100 billion in federal funds turns his back on 1.5 million people" who would be eligible for Medicaid expansion, she said.
"Rick Perry has accepted federal funds in the past. He's accepted federal funds on a regular basis when it suits his needs, whether it was using federal stimulus dollars to balance the state budget or accepting FEMA money. … Sadly, he is driven by his political interests above all else and when it comes to the Affordable Care Act, he's willing to turn his back on 1.5 million people who need health care."
If we assume for the moment that the Governor is opposed to Obamacare on principle, how can Tea Party activists ensure he holds to those principles even while the federal payday is just waiting to be cashed in? Here are a few:
1) Call and e-mail his office frequently.
2) Write letters to the editor, press releases, and op-eds opposing the Governor's participation in Obamacare.
3) Work with Senator Lee (R-UT) and Rep. Meadows (R-NC) to delay Obamacare's implementation by one year.
It is critically important that governors stand against Obamacare until the law can be delayed, repealed, and/or defunded, especially the Governor of a large state like Texas.
As of publication time, Governor Perry's office did not respond to requests for comment.