Federal appeals court lambastes IRS, says agency "compounded" problems that led to targeting scandal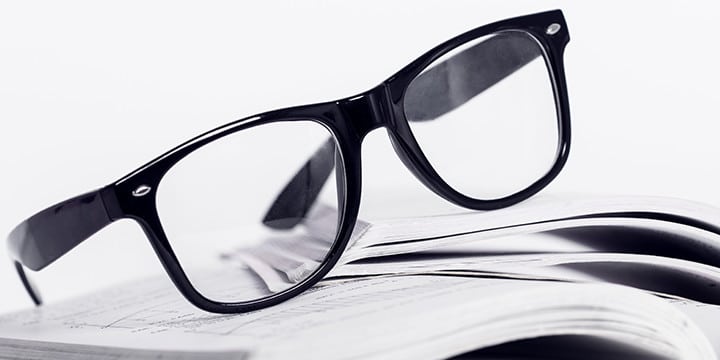 A federal appeals court Tuesday said the IRS, in stonewalling throughout a class-action suit, has "only compounded" the problems that led to agency targeting of Americans for their political beliefs, including IRS officials' slow-rolling of tax-exempt-status applications.
The Washington Post has the details:
A unanimous ruling by a three judge panel of the Cincinnati-based U.S. Court of Appeals for the 6th Circuit found that the IRS, in its unresponsiveness to the targeting charges, "has only compounded the conduct that gave rise" to them.

The case was brought by NorCal Tea Party Patriots, and other groups, in 2013, just after a Treasury inspector general that May found that the IRS had singled out tea party groups for months-long delays in considering their requests for tax-exempt status, a practice President Obama called "intolerable and inexcusable."

The allegations against the IRS produced a series of high-level resignations at the agency, and have been the subject of Republican hearings on Capitol Hill and an FBI investigation, which found no criminal wrongdoing.
Even a federal court has recognized the IRS' continued opposition to uncovering the truth behind the targeting scandal. Enough is enough. Click here to help Tea Party Patriots push to have President Obama's IRS Commissioner John Koskinen, who's been at the helm of the agency amid the scandal, impeached!