FBI probe into Clinton could expand to include possible public-corruption charges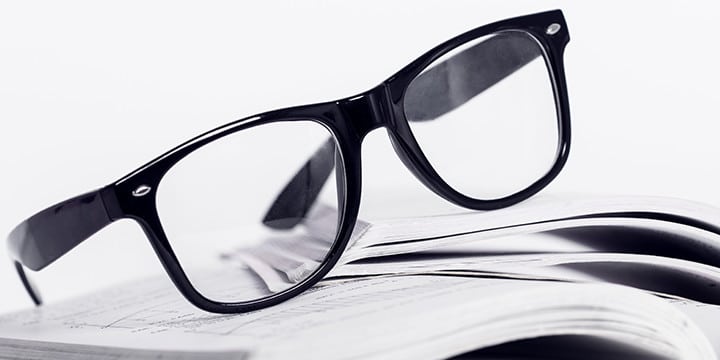 Hillary Clinton soon could face an expanded FBI probe into whether her use of a private email server to conduct official State Department business violated public corruption laws.
"The agents are investigating the possible intersection of Clinton Foundation donations, the dispensation of State Department contracts and whether regular processes were followed," one source said.

The development follows press reports over the past year about the potential overlap of State Department and Clinton Foundation work, and questions over whether donors benefited from their contacts inside the administration.

The Clinton Foundation is a public charity, known as a 501(c)(3). It had grants and contributions in excess of $144 million in 2013, the most current available data.
It's time for Hillary Clinton to answer for her actions while she was secretary of state. Click here to get involved and help Tea Party Patriots hold Washington politicians like Clinton accountable!