Father of woman murdered in San Francisco testifies in Congress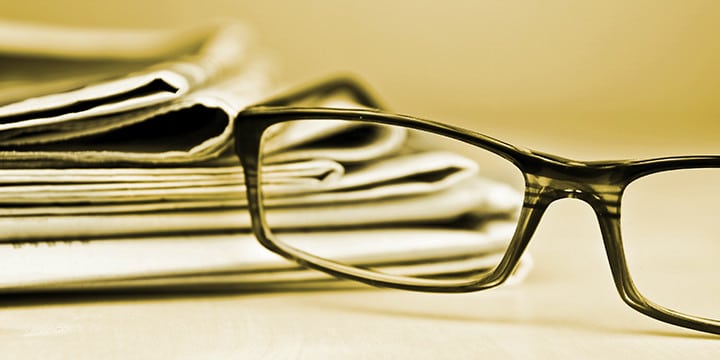 Jim Steinle, father of 32-year-old Kate Steinle who was murdered earlier this month at the hands of an illegal immigrant with a criminal history, Tuesday during a Senate Judiciary Committee hearing implored lawmakers to roll back "sanctuary cities," which shield illegal immigrants with criminal records from deportation.
Reports San Jose Mercury News:
"Our family realized the complexity of immigration laws; however we feel strongly that legislation should be discussed, enacted or changed to take these undocumented immigrant felons off our streets for good," Steinle said at the hearing. "We'd be proud to see Kate's name associated with some of this new legislation. We feel if Kate's Law saves one daughter, one son, a mother, a father, Kate's death won't be in vain."

The man accused of killing Steinle, Juan Francisco Lopez-Sanchez, had been deported from the United States five times back to his native Mexico, had seven felony convictions and a long rap sheet at the time of his arrest. He has pleaded not guilty to murder but admitted in a television interview that he fired the shots.