Family of 7 fears fourth-generation cattle ranch will suffer under current tax code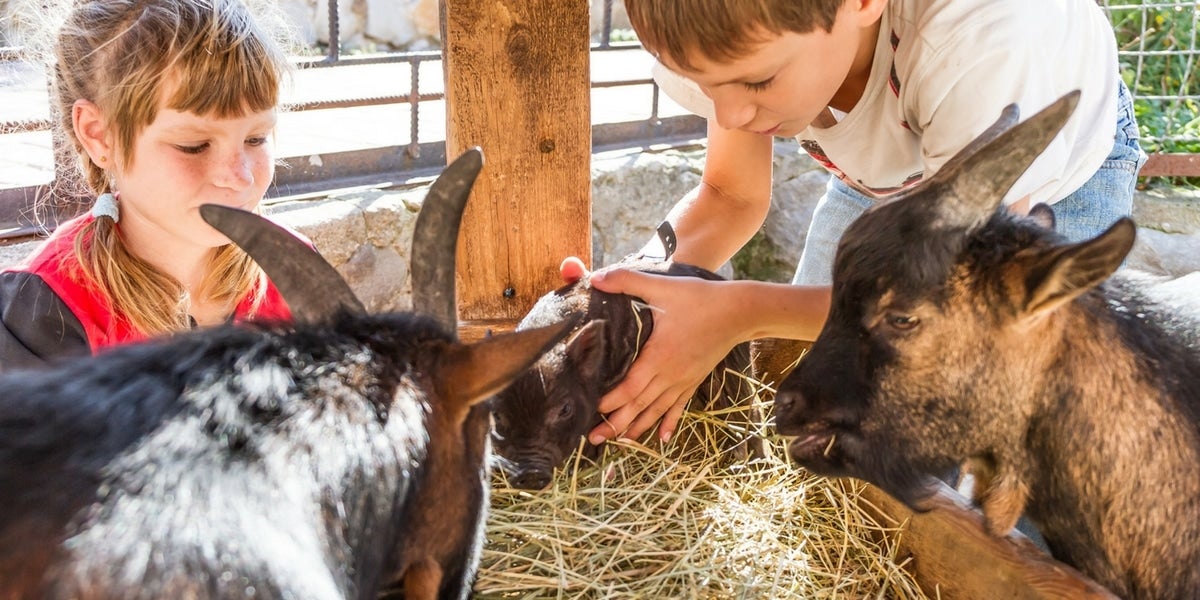 The Elingson family is one of many families who fear losing their business if Congress does not pass significant tax reform that reduces their tax burden. In many cases, small family businesses, including local farms and ranches, are forced to sell equipment and parts of their family businesses to compensate for paying burdensome taxes, including the death tax.
The Daily Signal has the Elingsons' story:
Ellingson lives in the house and on the ranch where she was raised by her parents, as was her father, "so certainly our family business has been a legacy," Ellingson said.

That legacy is threatened, according to Ellingson, if comprehensive tax reform does not address the death tax:

Families that are faced with significant estate tax burdens, they need to come up with the cash in order to cover the tax liability. And so where do you come up with the most dollars? Again, cattle ranching and much of agriculture really isn't … a cash-based kind of business.

Your land and your cattle, your equipment, are all critical components to your business. But that's where you come up with cash, so some families are forced to sell key components … in order to cover pretty extreme tax liability, if they are saddled with that in their situations.

…

The Ellingsons have five children: Stetson, 19; Jameson, 18; Sierra, 16; Medora, 12; and Sheridan, 9.

"Our story isn't unique," Ellingson said. "The death tax [repeal] and comprehensive tax reform is important for agriculture across the board, so it is important that it is done right—and certainly the death tax elimination is a big piece of the puzzle."
The implications of taxes reach far beyond family businesses. America needs a comprehensive tax reform plan that is flatter, simpler and fairer for ALL including small and family businesses! Click here to make sure our representatives and senators are on the side of the American people by supporting President Trump's tax reforms, instead of supporting the current status quo!