Fair Tax event in Muncie, IN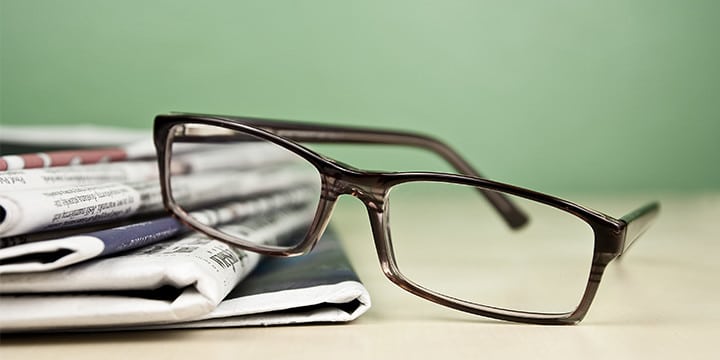 (Photo Credit: Emery McClendon)
On March 7, 2015, Tea Party Patriots' Indiana State Coordinator Emery McClendon was invited to represent TPP at the Indiana Fair Tax Summit that was held in Muncie, Indiana. McClendon, who served America for four years in the United States Air Force and two additional years with the Indiana Air National Guard, is also a member of Project 21, the National Leadership Network of Black Conservatives. The event was sponsored by the Muncie 9-12 Tea Party and more than 75 patriots attended!
McClendon joined Former Indiana State Treasurer Richard Murdock in discussing the history of taxation in America, and why eliminating the Internal  Revenue Service  is essential to the cause of liberty.
In addition, David Armstrong of the Indiana Fair Tax group, who organized the event, detailed the history behind the Fair Tax movement, and why a consumption tax would reduce our overall tax burden.  He explained his group's proposition which has been submitted to the state legislature and Republican Governor Mike Pence.

Emery McClendon discusses the Fair Tax and liberty
Here is how McClendon described his presentation:
I spoke about the importance of preserving our Freedom, Liberty.

An emphasis was placed on Tea Party Movement unity, staying informed, and motivated for action.  I talked about the difference in America from the time of it's founding until the present day, and how our freedoms are being stripped away incrementally.

I explained that freedom and liberty are not possible if we are taxed into bondage by our government, and stressed that the Founders of this nation envisioned that the principles of liberty should be just as important to us today as it was to them when the formed this nation.  I spoke about limited government and the origin of the graduated income tax, and the damage that it has done to our freedom, and the role of the states.

I compared taxation to the game of golf by explaining that most Americans work really hard to get to the green, but end up in the hole unless you are President Obama.  I ended by asking the gathering if they were ready to reclaim liberty from an oppressive government, and that our future was dependent on the answer.

I told them that excessive taxation is not a fruit of the "Tree Of Liberty" however, Freedom, Liberty, Prosperity, and pursuing The American Dream are.  I closed by calling the group to action:  I explained that "If you cherish the American Dream, stand up and defend it at all costs, because this is our unique opportunity in history and we must not fail.

Emery McClendon and Former Indiana State Treasurer Richard Murdock