Failing the Grade: Department of Education Can't Make Ends Meet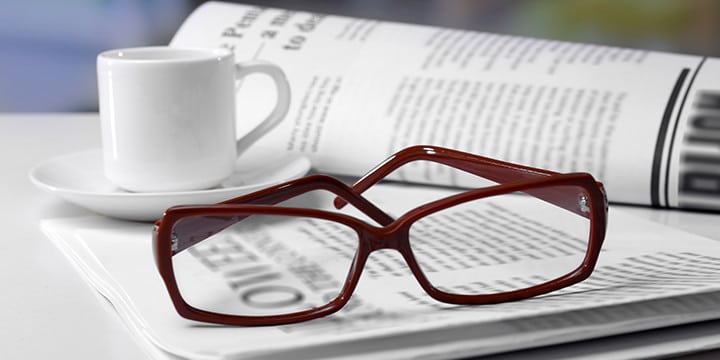 With sequestration in full swing, many federal agencies and departments are claiming they face significant financial difficulties. The Department of Education is one of them, but its claims of woe have been called into question.
On July 9, the Department decided to move forward with a conference in Las Vegas it says is for "financial aid officials." The cost of that conference is $970,000, hardly a paltry sum.
That's not all. Senator Tom Coburn (R-OK), whose letter to the Department sparked public attention about the conference, has outlined other examples of bureaucratic nonsense:
The "Office of Communications and Outreach" has 50 employees who make at least $100,000 annually.
The Office of Legislative and Congressional Affairs spent over $100,000 per employee in 2012. That's over $1.7 million for its 17 employees.
The Secretary of Education has a several-state bus tour planned this year. Senator Coburn notes that "education dollars belong in the classroom," not "on campaign-style bus tours and junkets."
Senator Coburn finished his letter by asking for full information on all conferences the Department is planning for the rest of the year.  They are yet more evidence the federal bureaucracies are unwilling to stop wasting money while crying wolf about supposedly deep budget cuts.