Failing the Teachers: Obamacare's New Grade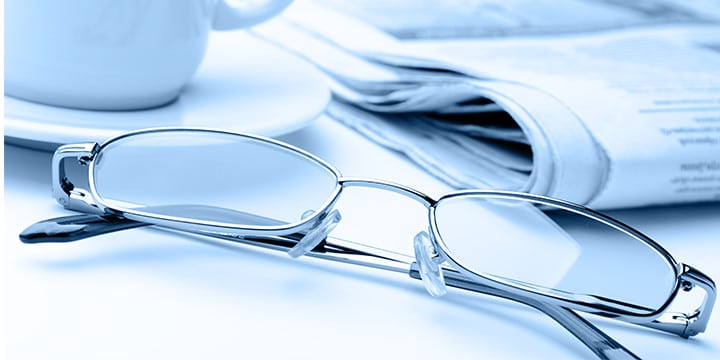 Skyrocketing premiums have teachers and school districts across the nation scrambling to find cost-cutting solutions to cope with Obamacare's unaffordable consequences. Some measures have been drastic, including layoffs, loss of hours and loss of coverage for family members. For Florida-resident Anna, it was the latter.
"Because my premiums have continued to rise, I had to drop my entire family from the group insurance plan I have from my work. This is distressing. My son, who has been on medication, is having to survive without it," said Anna, who noted that her daughter has done the same thing.
"For the whole family, it [premium] was around $800 a month. That was last year. This year was going to be over $1,000 a month. When you factor in the medication, it would have been $1,200 a month. It's ridiculous."
Anna is not alone. According to the Sun Sentinel, Broward School District has received an earful from those who simply can't afford it.
"Broward school district leaders acknowledge the high rates for dependents are "out of whack" as one union official put it.
"[The rates] are very high. We cannot deny that," said Dildra Martin-Ogburn, who is executive director for benefits at Broward Schools. "I hear it all the time. We've gotten calls. We know that a lot of employees are unable to pay, and they go elsewhere."
The school district's monthly primary rates for spouses and other dependents begin at $552 and top $4,440 and can suck up at least 15 percent of the average $44,000 teacher salary—and that doesn't include prescriptions, dental, vision and other coverage."
For Anna's family, going elsewhere was the only option in order to avoid the fine. They've enrolled in an alternative plan – Christian Care Medi-Share, one of the several healthcare cost-sharing ministries rising in popularity due to Obamacare.
"We pay a little over $200 a month for my husband, daughter and son," Anna shared. "We do have to pay out-of-pocket for medications up to the deductible."
Removing her family from her work plan brought Anna's coverage costs to a manageable level – almost.
"Mine went down. I think it's around $400 a month, but it doesn't cover as much as it used to. Now, I'm paying a $300 co-pay for services that used to be covered like tests, MRIs, x-rays, etc. I have to pay way more," she explained. "I also just found this out. The $300 [co-pay] for the surgery I had last week doesn't even go toward my deductible."
Jokingly, Anna commented that it's affordable "as long as I stay perfectly healthy and don't need anything."
When asked about her son's medical needs and having to forego his medication, she added, "It is not a life-threating issue, but it definitely affects his abilities. He is learning to cope without it. We told him that if he wants to keep taking the medication, we will try to help him, but we can't pay for the whole amount. We just can't afford it."
Aggravated by what her and her family have gone through, Anna has some stern words for those in Washington.
"They need to stand up and do something. I don't care if you have to call out names. You have to stand up for what is right, and if we lose, we lose but at least it is with honor. I'm sick of all the fun and games they are playing down there."
For Anna, Obamacare has proven neither affordable or caring.