Extortion and Washington with 60,000 Patriots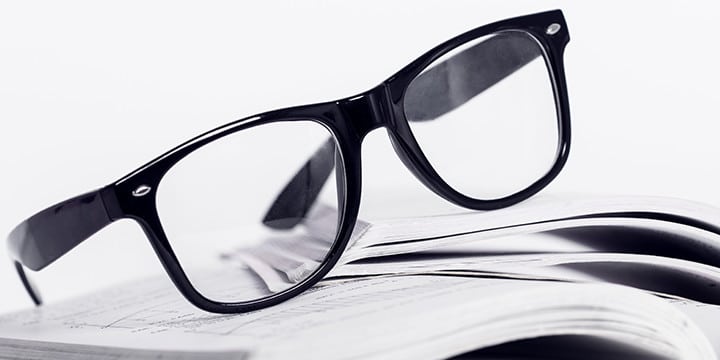 On Thursday, over 60,000 patriotic activists joined Tea Party Patriots in speaking with Senators Ted Cruz (R-TX) and Mike Lee (R-UT), as well as Senator Lee's Chief of Staff Boyd Matheson and Extortion author Peter Schweizer.
You can listen to the call here:
[ca_audio url_mp3="http://www.mediafire.com/?sdv3mbwt7lmiyb3″ url_ogg="" skin="regular" align="none"]
Schweizer led the call, explaining how Extortion spells out corruption taking place on Capitol Hill. According to Schweizer, legislation is often delayed in order to raise funds from those opposing or supporting bills – not the negotiating excuses given by public officials.
Schweizer said the book's message will "break the back of the permanent political class," regardless of party. He noted his last book, which focused on alleged insider trading in Congress, enraged Americans so much Congress was forced to pass the STOCK Act. He encouraged people to get involved and stop this corruption from continuing.
Cruz was next, explaining how despite the legislative loss in the "shutdown" – which he expected – the American people won some victories. Among them, the tens of thousands of people who shut down the phone lines on the Hill forced Democrats to take a vote putting themselves above the American people. Furthermore, the House finally stood strong, if only for a brief time, against Obamacare.
The Senator pointed out that while the political battle was lost last week, the substantive battle was not. For example, delaying the individual mandate was considered unthinkable just two weeks ago, yet now Senate Democrats are supporting doing so, and the Administration is changing Obamacare yet again.
Senator Lee and his Chief of Staff tag-teamed their participation in the call, with Matheson pointing out that battles are often won over time. He said activists should all Members' offices, write letters to the editor, etc. We should not let the voice of the grassroots be ignored, especially since Democrats seem to be using Tea Party talking points about the individual mandate's delay.
Lee said red state Democrats are moving in the direction of admitting Obamacare is a disaster, and that their political victory in the "shutdown" was a sham, since if they had agreed to delay the individual mandate, there would have been no "shutdown."
In short, the Senator reminded activists that Democrats wanted a shutdown for political victories instead of what's right. That's nothing new to Tea Party Members, and with 2014 around the corner, we have a chance to make D.C. listen to the American people once more.