Experts: 12 states under no obligation to participate in President Obama's unconstitutional refugee resettlement program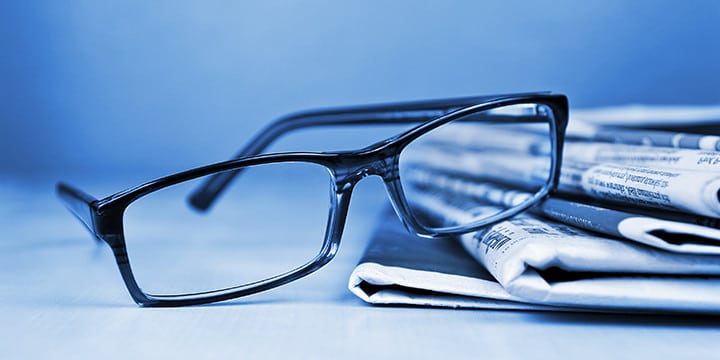 A Michigan-based law firm says 12 states may refuse and even sue the Obama administration for its efforts to resettle refugees – including some 10,000 from Syria – under the Refugee Act of 1980, which makes participation in the U.S. Refugee Resettlement Program voluntary.
Breitbart has the details:
The constitutional argument is that the federal government, without the permission of these 12 Wilson-Fish states, has "commandeered" state funds by placing refugees in their states, thereby obligating states to pay Medicaid expenses for the refugees, in violation of the Tenth Amendment to the Constitution, which states, "The powers not delegated to the United States by the Constitution, nor prohibited by it to the States, are reserved to the States respectively, or to the people."

In effect, the federal government is imposing an unfunded federal mandate by regulatory fiat, rather than statutory authority, on these 12 "Wilson-Fish alternative program" states.

The statutory authority for the U.S. Refugee Resettlement program, which has brought over 3 million refugees into the United States over the past three decades at an average rate of 100,000 per year, originates in the Refugee Act of 1980.
The Obama administration has no right to force states to spend money on a program states have opted out of. Enough is enough! Click here to get involved and help us fight government overreach.