Exempt America: Reactions From the West Lawn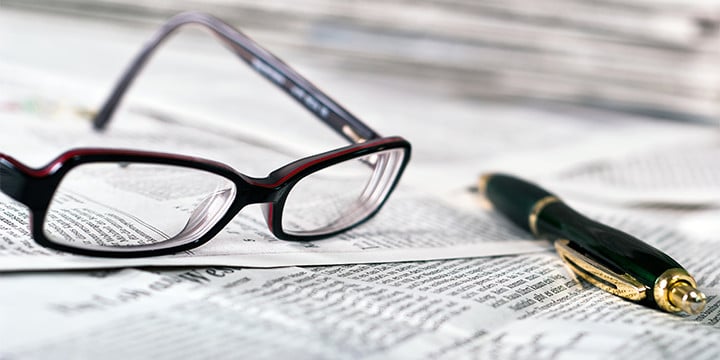 On Tuesday, the Exempt America Rally drew approximately 7,000 patriots from across America. Braving heat, missed work, and Beltway lobbyists, they came to demand Congress defund Obamacare.
Tea Party Patriots National Coordinator Jenny Beth Martin said it best as the rally closed – despite the politicians and other speakers at the rally, the real attention deserves to be on the politically courageous men and women who stood for hours in the hot sun to defend their country.
In honor of those who traveled to the Rally, Here are perspectives from those on the lawn. We couldn't get to everyone, so be sure to post your own in the comments!
---
Pat Mallard: Chattanooga, Tennessee – Chattanooga Tea Party
We went to record history. Despite the heat people sat there and were energized. We met a lot of military vets who were concerned about the state of our country. We were inspired by the Frederick Douglas Republicans (K Carl Smith) speech.
We met a lot of people that came to the first 9-12 march and all subsequent marches. The concerns from the audience were consistent: defund Obamacare, go after Common Core, and concerns over Agenda 21.
---
Ron Surrett: Hendersonville, North Carolina
I really enjoyed the rally yesterday, lots of energy there.  There were times when the energy and passion was so great, that I would actually get a lump in my throat and my eyes would tear up.  But that is me, I love this country, and I just feel that it is my responsibility to stand up, and be counted, instead of being the "silent majority", that sits, looks and listens, but never acts or never heard.  That is not me, never will be.  I love this country, and I just hate to see the direction it has gone, since Obama has arrived on the scene as our POTUS.
Thank you and the Tea Party, for all you do, and your actions.
---
Charlene Godish: Petersburg, West Virginia – Grant County Patriots Tea Party, Mineral County Tea Party, and Hampshire County Tea Party
There are a lot of people who truly love and believe in America and Her principles. People are courageous enough not to be stopped by the IRS or ANY OTHER intimidation, when it comes to our liberty!
Even the men in this country are "Momma Bears" when it comes to fighting for their children and grandchildren, and the more they try to push socialism, the more we wake up and see the difference between what we had and what they offer.
There is still much work to be done, in support of the few courageous leaders who are willing to interpose on our behalf. We the people MUST WAKE UP THE SLEEPERS.
---
Edward Godish: Petersburg, West Virginia — Grant County Patriots Tea Party, Mineral County Tea Party, and Hampshire County Tea Party
I can't trust government (federal, state and local); we have become victims of a massive deception. Where were the town-hall meetings in West Virginia?  There was talk of them, but where were they?
I wondered why there were no GOP candidates there to speak on our behalf; only Tea Party candidates seem to care about the demise of our country.
I learned to have faith only in the TeaParty candidates, to guide our future.
---
Alba Mead: Durham, Connecticut
I thought the speakers were great. Wish you had ordered cooler weather!
The people attending these rallies are always so nice, friendly, helpful, and just all-around great people, most of whom share my own values.  That's why it's so frustrating to see how they are portrayed by the mainstream media and the Democrats and even some Republicans. There definitely needs to be a better effort at marketing/advertising/education to get the truth out about how decent and concerned these people really are. I know it's an uphill battle.