"Exempt America" in Five Minutes or Less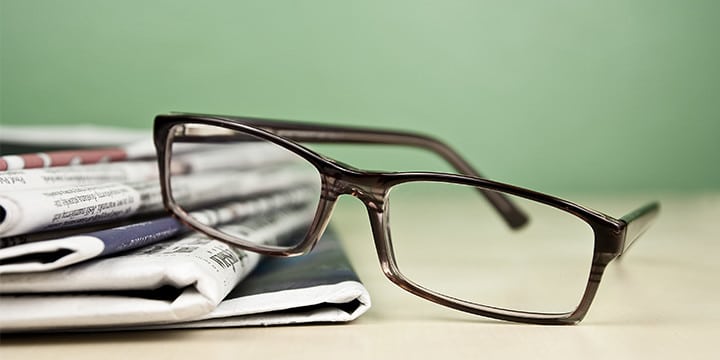 Since mid-summer, regular citizens and fiscally conservative organizations like Heritage Action, Club for Growth, FreedomWorks, and Tea Party Patriots have led a final fight against Obamacare. We are calling for Congress and the Obama Administration to exempt America from the health care law for one year.
Recently, some critics of defunding have attributed the principles of the effort to merely that of greed. The New York Times' editorial board has hopped on this bandwagon:
These groups, all financed with secret and unlimited money, feed on chaos and would like nothing better than to claim credit for pushing Washington into another crisis. Winning an ideological victory is far more important to them than the severe economic effects of a shutdown or, worse, a default, which could shatter the credit markets.
They also have another reason for their attacks: fund-raising. All their Web sites pushing the defunding scheme include a big "donate" button for the faithful to push. "With your donation, you will be sending a strong message: Obamacare must be defunded now," says the Web site of the National Liberty Federation, https://secure.piryx.com/donate/ovaM0bdJ/National-Liberty-Federation/defundobamacare another "social welfare" group that sees dollar signs in shutting down the government.
The Times has had a difficulty sticking to the facts lately, so it's a good time to restate exactly what fuels the Exempt America movement:
1) President Obama has immorally and unconstitutionally delayed portions of Obamacare that will cripple preferred interests like Big Business, Big Labor, Congress' staff and Members themselves.
2) The Administration has permanently exempted hundreds of businesses across the nation from various aspects of the law.
3) These delayed exemptions increase the burdens of Americans don't receive exemptions or delays – typically Average Joe and Jane American.
4) The President has enacted at least one delay – the employer mandate – to influence the 2014 elections.
5) Obamacare has already harmed those it claimed to protect, lower income families. Unless it is delayed, defunded and repealed, it will continue to do so.
6) In order to treat all Americans equally, the President should delay Obamacare for one year, thus giving all Americans the same relief his political allies have received.
Some Obamacare supporters claim many Americans will enjoy taxpayer-paid benefits from the law. That may be true, but like any human incentivized by "free" money, when the law begins to collapse, those receiving money will want to keep it. Obamacare subsidies will join Medicare and Social Security, which are both falling apart and posing extreme risk to the nation's financial health.
The Exempt America movement has no special interest lobby that benefits from stopping Obamacare. It is made up of regular people with kids, mortgages, and a love of country. There's no money to be made from regaining our freedom, no bonuses for restoring freedom. Many Tea Party Patriots have fallen victim to intimidation by the IRS for speaking out against this disastrous law. That hasn't stopped us and we will continue to fight to Exempt America from the damage of Obamacare.