Ex-Im Bank Still Expired…For Now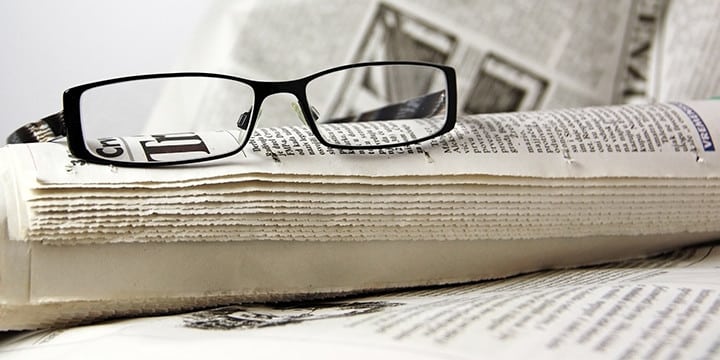 Despite attempts by Senate Majority Leader Mitch McConnell and some Republican Senators to resurrect the Export-Import Bank after its authorization lapsed, the Ex-Im Bank will stay shuttered…for now. Over the past week while debating the highway bill, Sen. McConnell denied votes on amendments popular with conservatives and Republicans, including full repeal of Obamacare and a vote to end Congress's special exemption from Obamacare, while allowing a vote on an amendment to reauthorize the Ex-Im Bank. Last weekend and during this week, activists called their Senators and demanded they not revive the Bank because it is a symbol of cronyism and corporate welfare. In the end, the House of Representatives refused to take up the Senate's version of the highway bill and the Senate passed a temporary extension of highway funds without reauthorization of the Ex-Im Bank.
The New York Times explains what might happen next in the fight over Ex-Im:
The prospect that the Export-Import Bank would soon reopen its credit windows to support foreign sales for American businesses was dashed on Wednesday as Congress prepared to recess until September without reauthorizing the 81-year-old agency, leaving its future more uncertain than ever before.

The bank's charter expired a month ago, its renewal blocked by a formidable minority of conservative Republicans. Supporters had hoped to attach a bank provision to a must-pass highway construction bill before Congress left for its August vacation. The Senate did so early this week, but House Republicans resisted and ran out the clock.

Bank backers, including most Democrats and about half of Republicans, say they will try again this fall. But by then the Ex-Im Bank will be one of many issues vying for attention as Congress struggles to finish annual spending bills and raise the nation's debt limit in the final weeks of the year's session.
Tea Party Patriots will continue to fight and ensure the Washington Establishment can't bring back the Ex-Im Bank and its cronyism and corporate welfare!