Even Pres. Obama's DHS Secretary Jeh Johnson says San Francisco sanctuary policies "counterproductive to public safety"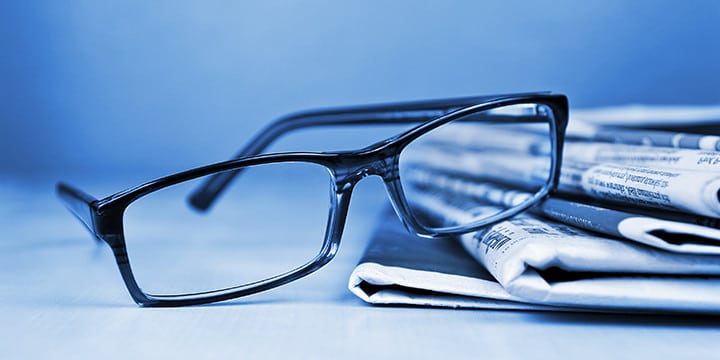 President Obama's Homeland Security Secretary Jeh Johnson Tuesday finally joined the chorus of voices criticizing the "sanctuary city" policies in San Francisco many say led to the murder of Kate Steinle.  Steinle was allegedly shot by an illegal immigrant with prior convictions while walking along the San Francisco waterfront in July. The suspect was released from local custody prior to the shooting, despite a request from federal immigration officials he be kept in jail.
Fox News reports:
"It is counterproductive to public safety to have this level of resistance to working with our immigration enforcement personnel," he said during a talk at The Commonwealth Club in downtown San Francisco.

He added, "It is simply in my judgment not acceptable to have no policy of cooperation with immigration enforcement. We're all interested in getting criminals off the streets."

San Francisco's sanctuary law prohibits city employees from helping federal authorities with immigration investigations or arrests unless required by law or a warrant. It does not prohibit local law enforcement from informing U.S. Immigration and Customs Enforcement that they've arrested someone in the country illegally for a felony offense or detained a person with prior felony convictions.
Local law-enforcement officials have a duty to their citizens to keep them safe. Ignoring requests from immigration officials to keep detained illegal immigrants behind bars is unacceptable and in some cases can have lethal consequences. It's about time Obama administration officials started noticing the consequences of "sanctuary city" policies. American cities should never be a "sanctuary" for illegal immigrants – especially illegal immigrants federal officials consider too dangerous to release from local custody.