Even ABC says State Department lied on Benghazi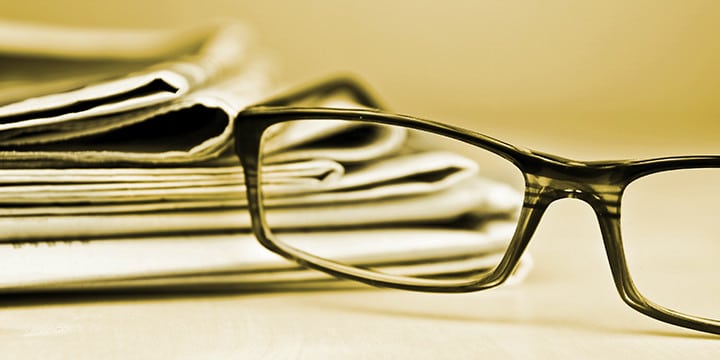 This morning, ABC's Jonathan Karl reported the State Department made as many as 12 changes to various Benghazi talking points. This is despite White House Press Secretary Jay Carney declaring "only one word" was changed. From ABC:
State Department spokesman Victoria Nuland raised specific objections to this paragraph drafted by the CIA in its earlier versions of the talking points:
"The Agency has produced numerous pieces on the threat of extremists linked to al-Qa'ida in Benghazi and eastern Libya.  These noted that, since April, there have been at least five other attacks against foreign interests in Benghazi by unidentified assailants, including the June attack against the British Ambassador's convoy. We cannot rule out the individuals has previously surveilled the U.S. facilities, also contributing to the efficacy of the attacks."
In an email to officials at the White House and the intelligence agencies, State Department spokesman Victoria Nuland took issue with including that information because it "could be abused by members [of Congress] to beat up the State Department for not paying attention to warnings, so why would we want to feed that either?  Concerned …"
The paragraph was entirely deleted.
And over at The Weekly Standard, Stephen Hayes has more:
As intelligence officials pieced together the puzzle of events unfolding in Libya, they concluded even before the assaults had ended that al Qaeda-linked terrorists were involved. Senior administration officials, however, sought to obscure the emerging picture and downplay the significance of attacks that killed a U.S. ambassador and three other Americans. The frantic process that produced the changes to the talking points took place over a 24-hour period just one day before Susan Rice, U.S. ambassador to the United Nations, made her now-famous appearances on the Sunday television talk shows. The discussions involved senior officials from the State Department, the National Security Council, the CIA, the Office of the Director of National Intelligence, and the White House.
Both Karl's report and Hayes' report are worth reading in full, especially in light of the testimony to Congress made by whistleblowers this week. Clearly, a lot went on behind the scenes. The question is, what happened? And will the Obama Administration ever explain the answer to the American people?