Ethics are for the little people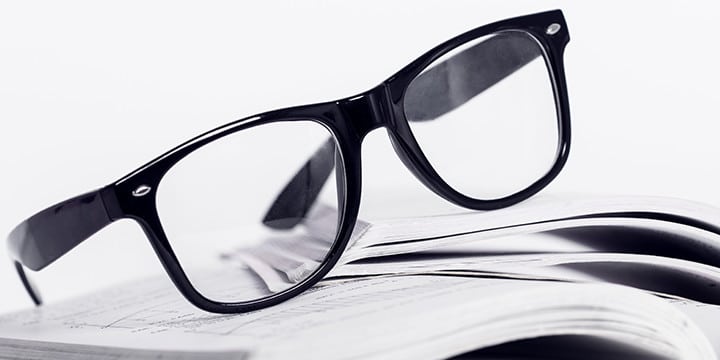 In the real world, violating the law (or even the strong, likely suspicion of violating the law) brings down the wrath of one's superiors. Apparently, not in Washington:
House Minority Leader Nancy Pelosi (D-Calif.) is standing behind Rep. Robert Andrews (D-N.J.) despite calls for the veteran lawmaker to relinquish his leadership post while he is investigated on ethics charges.
Pelosi and other members of the Democratic leadership, including Whip Steny Hoyer (Md.) and Caucus Chairman Xavier Becerra (Calif.), backed Andrews on Wednesday as he battles charges of using campaign funds for family trips.
What did he do? Merely use campaign dollars for a wedding trip:
In 2012, the Office of Congressional Ethics (OCE) released a report charging Andrews with tapping tens of thousands of dollars in campaign funds to pay for a 2011 trip to a wedding in Scotland and multiple jaunts to Los Angeles with his daughters.
….It referred the case to the House Ethics Committee last year, citing "substantial reason to believe that he improperly used congressional campaign and Leadership PAC funds for personal use."
Andrews has argued the trips were political because the groom in the Scotland wedding and his daughters were volunteer campaign aides.
OCE sharply disagreed, stating that the House Democrat "engaged in no political activity, gave no political speeches, raised no campaign funds and did not discuss his campaign."
The OCE, which does not have subpoena power, also said Andrews failed to provide investigators with his congressional and campaign calendars and supplied credit card statements "after making significant redactions."
Of course, Rep. Andrews is claiming innocence:
Andrews has maintained his innocence and says the charges against him are "politically motivated." He said the Ethics Committee investigation that was announced on Tuesday would exonerate him.
"This review will confirm that I have always followed the rules and met all the standards of the House," Andrews said in a statement. "I will eagerly provide answers to any questions the committee has. In the meantime, I will continue to work as hard as I can and serve my constituents and our country as a member and in any other capacity in which I am chosen to serve."
The Ethics panel is notoriously slow-footed with its investigations — it could be months before the review of Andrews is complete.
In the meantime, he's still pushing for more spending:
It appeared to be business as usual for Andrews on Wednesday.
He took to the House floor to defend the party's budget, and his Rayburn Office doors stood wide open, with no reporters or cameramen stationed outside — a far cry from the mob scene that greeted New Jersey colleague Sen. Robert Menendez when separate ethics allegations against him gained attention.
Ethics violations are nothing new to Capitol Hill. The Center for Responsibility and Ethics in Washington (CREW) named a full 16 Members as being under investigation for ethics charges in 2009 alone. Rep. Charlie Rangel (D-NY) is one of the most famous, of course, though others exist – Senator David Vitter (R-LA) called prostitutes on his taxpayer-paid phone.
It is notable that Rep. Andrews reimbursed his campaign committee and leadership PAC to the tune of over $30,000. In the meantime, the House Democratic leadership is defending Rep. Andrews, noting that he has only been charged with an ethics violation, not found guilty.
What do you think? At what point should a Member of Congress be forced to retire, or otherwise be held accountable for his or her actions? Does it matter that reimbursement was made? Let us know in the comments.