Establishment Concedes Tea Party Position as a Winner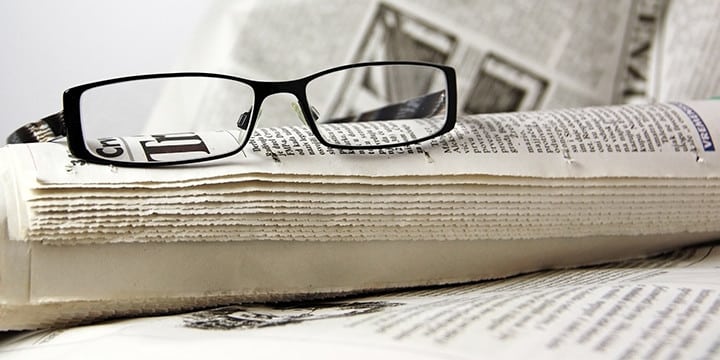 Immigration and Obamacare are Keys to 2014 Elections
ATLANTA, GA – Tea Party Patriots Co-Founder, Jenny Beth Martin, today issued the following statement in response to the House GOP Leadership's remarks on Obamacare and immigration reform.
Tea Party Patriots and millions of other conservatives have been right all along on immigration reform and Obamacare, and the fact that the Republican leadership is walking back its ill-conceived positions on those critical issues is proof.

We appreciate Speaker Boehner's apology for mocking conservatives who insist that we secure our borders and not grant amnesty to those who have broken our laws and come to the United States illegally.  He may have meant his mocking to be a joke, but I assure you Mr. Speaker, we are not laughing.

As for Republican Conference Chairwoman Cathy McMorris Rodgers running away from her quotes on Obamacare, it's overdue.  Instead of Cathy McMorris Rodgers raising the white flag on Obamacare, we need her and others in Congress to fight harder than ever to repeal this monstrosity.

Speaker Boehner and Congresswoman McMorris Rodgers have acknowledged that the conservative Tea Party position on Obamacare and immigration are the right positions for America.  Now, we have to make sure their actions match their words.
Tea Party Patriots is a national grassroots coalition with more than 3,400 locally organized chapters and more than 15 million supporters nationwide. Tea Party Patriots is a non-profit, non-partisan organization dedicated to advancing personal freedom, economic freedom, and a debt-free future. Visit Tea Party Patriots online at www.TeaPartyPatriots.org.
For further information or to schedule an interview with Jenny Beth Martin,
please contact Mike Rudin with Shirley & Banister Public Affairs at (703) 739-5920 or (800) 536-5920. 
###