Eric Holder Must Appoint Special Prosecutor or be impeached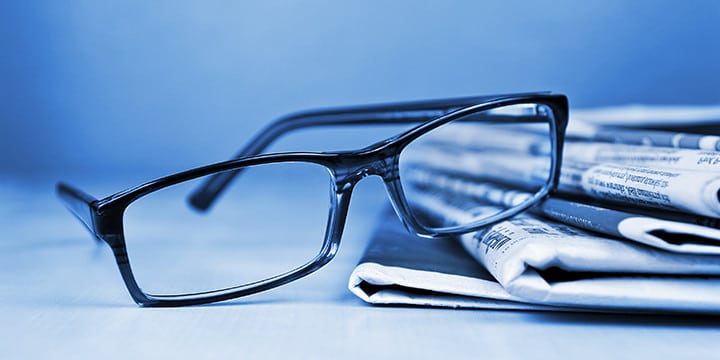 Sen. Ted Cruz has a unambiguous message for Attorney General Eric Holder: Appoint a special prosecutor to investigate abuse at the Internal Revenue Service, or face impeachment.
After asking for unanimous consent for a resolution expressing the opinion of the Senate that Holder should appoint a special prosecutor to investigate the IRS, Cruz had a few choice words for what he thinks should happen next if the Senate fails to act.  Said Cruz:
If this resolution is not passed and Democrats in the Senate choose not to put this necessary pressure on the Department of Justice, I have one very clear request. If Attorney General Eric Holder continues to refuse to appoint a special prosecutor, he should be impeached.
Asimilar resolution already passed the House of Representatives in May, with 26 Democrats voting in favor. It would defy logic for Democrats in the Senate to resist calling for the appointment of a special prosecutor. Holder's refusal to appoint a special prosecutor to investigate and possible prosecute illegal activity, puts him at the very center of the IRS scandal.
Tea Party Patriots agrees with Cruz that failure to take the IRS targeting seriously and appoint a special prosecutor constitutes "high crimes and misdemeanors." Eric Holder is sitting by and watching bad things happen inside the executive branch of the federal government, and he's doing nothing to stop it.
Senate Democrats will no doubt try to block Cruz's resolution, which is a shame. It's a shame that they can't see beyond their partisan noses and recognize the stinging implications of a rogue agency that targets citizens on ideological grounds. The Obama Administration's indifference has gone on long enough. Americans deserve officials who uphold the law, and administer justice.