Epic Obamacare Exemption Flip-Flops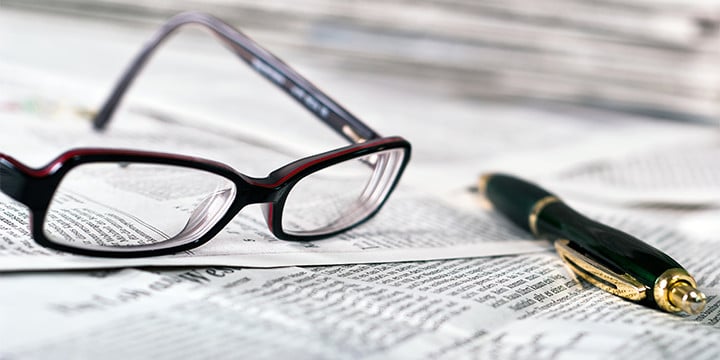 There are many things to dislike about Obamacare. The list – such as skyrocketing insurance premiums, IRS penalties, and the job-destroying on small businesses – is bad enough. But outrageously, Congress has taken the additional step of exempting themselves and their staff from Obamacare.
Congress knew how bad a health care law written by insurance lobbyists would be, and they decided to not abide by that same law they force us to live under.
President Obama hoped we wouldn't notice how he illegally authorized the Office of Budget and management (OPM) to treat Congressional offices on the hill as if they were a small business. That allowed them to join the D.C. small business exchange, which allows for taxpayer-funded subsidies to staffers ($5000 to individuals and $11,000 for families). These payments constitute a de facto waiver from Obamacare.
We think this elitist behavior is outrageous, and Senator David Vitter (R-LA) has proposed legislation to eliminate the Congressional exemption.
Initially, supposedly conservative-leaning members of Congress supported repealing the health care exemption. But have since changed their mind.
For example, Senator John Cornyn (R-TX) tweeted his "outrage" after learning about the Congressional exemption (8/1/13):
Outrageous exemption for Congress: Capitol Hill's Obamacare crisis solved via @POLITICO for iPhone http://t.co/3Nt7Nr0z6P

— JohnCornyn (@JohnCornyn) August 2, 2013
But Cornyn does not endorse Vitter's efforts to eliminate the Congressional exemption.
And Senator Richard Burr (R-NC) made similar comments in 2013. However, Burr recently changed his mind, and called the effort "disingenuous."
Also, National Review reported in May, 5 other Senators who claim to oppose Obamacare and the illegal Congressional exemption, did a complete flip-flop on the issue: Senators Rand Paul (R-KY), Mike Enzi (R-WY), James Risch (R-ID), Kelly Ayotte (R-NH), and Deb Fischer (R-NE). We can only imagine the choice words Senate Majority Leader Mitch McConnell (R-KY) used to help them change their minds.
Our elected representatives in Congress should never be allowed to pass laws which they are not subjected to. Please join us at local congressional offices on June 17th to send a message to these Congressmen and help us stop the special treatment. Tell Congress to live under the law!