Entire State Gets Obamacare Exemption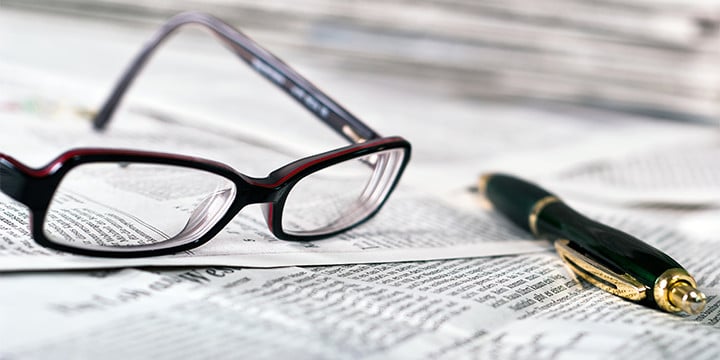 Across the country, special interests are getting exemptions and waivers from the regulatory burden of Obamacare. Last week, Indiana became the first state to get that kind of special treatment:
Indiana is one of the Republican-led states that rejected the federal government's incentives to expand the Medicaid health program for the poor and declined to set up a health insurance exchange to allow consumers to shop for insurance.
The exception granted Indiana, known officially as a "waiver," is the first major ruling by the federal government on applications from that state, Iowa and Arkansas, seeking permission to make changes to health programs that involve Federal law.
New Indiana Governor Mike Pence, a conservative Republican, is continuing his predecessor's modified Medicaid plan to have a more free market approach to health insurance coverage:
The state's program, known as Healthy Indiana Plan, offers health insurance to about 37,000 people who do not qualify for Medicaid, including childless adults aged 19 to 64. It is based on high-deductible health plans and tax-free health savings accounts.
The plan has been operating under a waiver since 2008 that required renewal because the governor has wanted to use the program as the foundation for possible Medicaid expansion coverage, according to Robin Rudowitz, an associate director at the Kaiser Family Foundation.
The Washington Post's Sarah Kliff has more, in great detail, and The Daily Caller reports on a key detail of the Indiana program:
A full Medicaid expansion under Obamacare would cover as many as 400,000 enrollees. But Pence says that capping costs keeps them low and encourages enrollees to make smarter choices about their healthcare.
Indiana has been long praised for its health insurance innovations, and this is an example of the federal government recognizing a "one size fits all" approach to coverage is woefully inadequate. Now the Administration should apply that recognition of the realities of a diverse nation. Every state should have the same opportunity as Indiana to serve their people how they see fit. It's time to Exempt America.