Ensuring the Export-Import Bank Stays Dead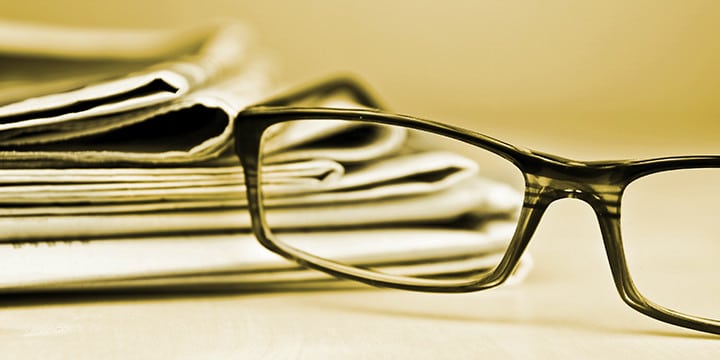 On Wednesday July 15, Tea Party Patriot's President and Co-Founder Jenny Beth Martin joined in a press conference with fellow conservatives after the expiration of the Export-Import (Ex-Im) Bank authorization. Martin was joined by Sen. Ted Cruz , Sen. Mike Lee, Republican Study Committee Chairman Rep. Bill Flores, House Freedom Caucus Chairman Rep. Jim Jordan , Club for Growth President Dave McIntosh, Senate Conservatives Fund President Ken Cuccinelli, and Heritage Action Chief Operating Officer Tim Chapman.
The Ex-Im Bank, was established in 1934 by executive order to finance the sale of U.S. exports to foreign countries. However, in recent decades, it has unfairly chosen "winners" and "losers" among American companies. That means that your tax dollars have been used to distort the market and play favorites with well-connected private companies, such as Boeing.
The Ex-Im bank has been a clear example of everything that's wrong with the political class in Washington, D.C.
Thanks in part to the hard work of Tea Party Patriot's network of grassroots activists and other conservative organizations, this corporate welfare was successfully exposed. Today, 15 of the 17 candidates running for President now oppose the Ex-Im Bank, including self described socialist Sen. Bernie Sanders (I-VT).
However, even though the Ex-Im bank's charter expired at the end of June, the fight is far from over. The press conference was held in response to attempts to breath new life into the bank through a temporary highway funding bill. The goal is to amend the bill in the Senate, and send it to the House as "must-pass legislation."
As The Plain Dealer (Cleveland, OH) reported, Jenny Beth Martin said, "Let's get Washington out of the business of picking winners and losers."

Please continue supporting Tea Party Patriots and help us stop this crony capitalism forever.