Endangered Species: Obamacare Drives Private-Practice Doctors Out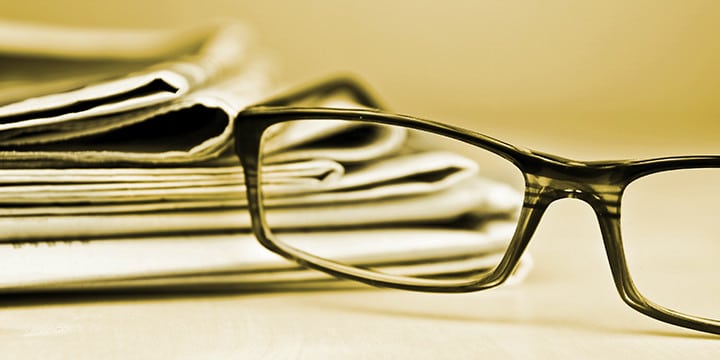 "I cannot keep the doctor my whole family loves and trusts," lamented Gretchen.
Through coughs, colds and the occasional check-ups, Gretchen's family physician has been there for her and her family since 2003. She became acquainted with him when her daughter needed to be rushed to the emergency room for an uncontrollable stomach ailment. Over those 11 years, their beloved doctor watched her kids grow into adulthood. The history and level of trust developed during that time are the reasons Gretchen is mourning. Her doctor is closing his private practice.
"My doctor was awesome, because he trusted me, and I trusted him," said the Iowa resident.
What's even more infuriating to Gretchen is the reason why he had to do it – Obamacare. She noted that her doctor was not shy in expressing his views about the healthcare law.
"In our face-to-face interactions during office visits for a family member or myself, it [Obamacare] would inevitably come up," she pointed out. "He mentioned that Obamacare was changing the face of healthcare."
Part of the change is losing the doctor you love.
"I don't have a problem with anyone who needs healthcare and who should get it. The problem is: instead of reforming healthcare as it was, they've affected everyone – they've affected me. There was nothing wrong with my health insurance. It was fine just the way it was, but because of the problems with Obamacare, my personal physician determined he could no longer be in private practice," exclaimed Gretchen.
Her doctor is not the only one. Obamacare is causing an epidemic of small practice closures. With shrinking reimbursement rates, burdensome regulations and costly electronic systems being mandated, many physicians can't afford to remain in practice.
"Doug Moir is a noninvasive cardiologist, which means he doesn't perform lucrative procedures like heart surgery or inserting stents. As a specialist, he can't easily crank up patient throughput by handing off procedures to less-skilled assistants.
According to Medicare's database, Doug's average payment in 2012 was $52.70 for a Doppler echocardiogram, which uses sound waves to peer inside a working heart. In 2011, the national average was $86.64…
Margaret Moir [his wife, who runs the business side of the practice] has a file full of outrages. One bill went out in 2009 for $450 to Medi-Cal, the state-federal program for the poor that generally pays less than Medicare. Last month — four years later — a check arrived for $61.72. Doug is rated highly by patients, so he qualifies for federal quality bonuses; one check came for 9 cents, another was for $2.14.
Nearly every doctor has similar examples of ridiculous payment practices. Yet the unkindest cut has been the electronic records mandate.
Nearly 70% of physicians say digitizing patient records has not been worth the cost, according to a survey by Medical Economics magazine. This negative cost-benefit view comes even after $27 billion in subsidies to health care providers for the systems." [1]
Not willing to leave the medical field yet, Gretchen's doctor now works for a hospital as an ER doctor. With the headaches and expenses of Obamacare, he is becoming part of the growing trend of physicians who see joining a group practice or hospital system as their only option.
Finding a doctor you like and trust is not easy, especially in a small town where choices are more likely to be limited.
"There's so much that goes into the choice of a doctor," she stated.
Obamacare – reducing choice for Americans since 2010.
---