Endangered Species: Affordable Health Care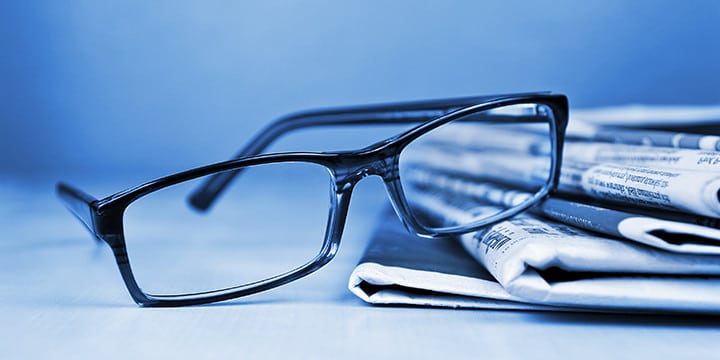 Anthem's announcement last fall excluding Missouri's largest hospital network in all individual plans,sent patients and healthcare advocates in an uproar.  Missouri resident Ben was one of the many distraught by the news.
"I will preface this by saying that Missouri has an average of 17 choices on the health exchanges, while the national state average is 53. It was announced that Anthem Blue Cross Blue Shield, one of the largest insurance providers in the state, will no longer cover the Barnes Jewish Christian (BJC) Healthcare Organization. BJC is an internationally respected healthcare chain, with 13 hospitals in the St. Louis area and beyond," he said. "BJC is known for its top-notch care for catastrophic, long-term and unusual illnesses. A lot of people get locked into those physicians, and to change [providers and doctors] is literally life-threatening. It's terrible."
The decision, which shocked many, left patient advocates wondering how this decision would affect care for those within the community, especially children.[1]
"Patient advocates say the exclusion of one of Missouri's top hospital systems from policies offered by the region's biggest insurer under the Affordable Care Act could hinder treatment for some patients and force others to switch doctors…
"That is a major concern for a lot of reasons," said Andrea Routh, executive director of the Missouri Health Advocacy Alliance. 'Children's Hospital, which in my mind is an essential community provider, is part of that network. If they're not including the Children's Hospital, care for children could really be compromised.'"
Ben noted, "People come from all over the world to go to the hospital, especially for organ transplants, because they have the best doctors. What it boils down to is Anthem Blue Cross Blue Shield and Barnes Jewish Christian could not come to an agreement after Obamacare kicked in. It's just another example of how quality healthcare is going to suffer because of this [law]."
Shrinking networks are becoming a common phenomenon across the nation under the Affordable Care Act, giving patients less choices.
"Paul Flotken [managing partner of Caravus, a St. Louis-based health benefits consulting firm] said Anthem's representatives had indicated in recent meetings that a narrow network would be the only choice available both on and off the Missouri exchange for Anthem's individual health insurance products.
"Obviously, things are changing quickly," he said, "but right now they say they are committed to as low a cost in the individual product as they can possibly do — and that requires the exclusion of BJC."
In a written statement, Anthem spokeswoman Kim Ashley told the Post-Dispatch that…"All of the choices we have made — about doctors and drugs covered, pricing and co-pays — were done to deliver affordability and quality on a sustainable basis, within the requirements of the ACA."[2]
In what appeared to be an eleventh-hour decision, Coventry Health Care decided to opt into the Missouri's exchange and incorporate Barnes Jewish Christian Healthcare into5 of their PPO plans.While some may have to switch insurance providers, they will at least have access to BJC.[3]
"You will not be forced to change your plan, period. You will not be forced to change your doctor, period. Ring a bell?," Ben sarcastically remarked.
Washington promises seem to be short-lived. Obamacare's interference in the private sector has produced anything but the desired results (i.e. choice, competition, affordability). It has exacerbated the issue, which is why Missourians now have fewer options, [4] higher premiums [5] and less healthcare freedom.
---