Emanuel: Obamacare Deadlines Extended to Help Mid-term Elections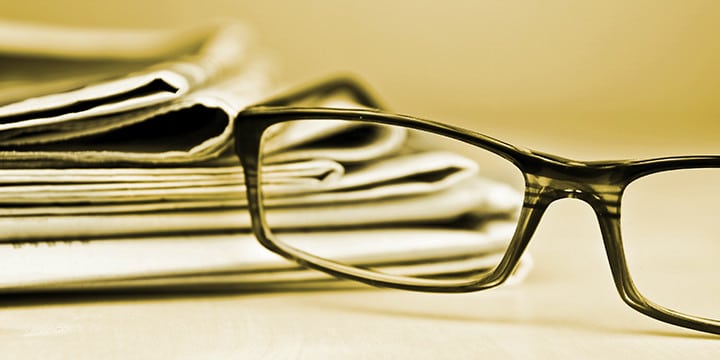 Last fall, more than 4.7 million people learned they couldn't keep their healthcare plans. As cancellations soared, so did Americans' frustrations with a new healthcare law, prompting the President to unilaterally change the law multiple times at a whim. While most of the regulatory modifications have been labeled as politically motivated to spare Democrats from Obamacare's black eye in the upcoming election, there was one delay, which drew much ire for its timing.
"[T]he Obama administration announced on Tuesday [March 4] it would allow insurers to keep offering "grandfathered" health care plans that don't meet basic requirements of the Affordable Care Act through Oct. 1, 2016 — a two-year extension.
It means nearly 500,000 people won't get cancellation notices right ahead of the 2014 mid-term elections…
Administration officials denied any political motives behind the alterations. However, the administration did say the changes were made in consultation with certain Democratic senators including a quarter who are up for re-election this year — Mark Warner (Va.), Jeanne Shaheen (N.H.), Mary Landrieu (La.), and Mark Udall (Colo.)." [1]
Even though the Administration denies this as an expedient move for the party's most vulnerable, some Democrats like Ezekiel Emanuel were a little more transparent about the intent.
"But Emanuel — who worked for years as a healthcare expert in the Obama administration — admitted this new delay isn't about policy, but the ballot box.
Policy-wise, it's probably a toss-up," he told Wagner. "I actually think what the White House is doing is to say, 'Look, there's a lot of unrest about it. It's distracting. If we extend it, it really doesn't have that big an effect.'"
"They think, 'well, for the political gain, it's worth it to do that,'" he explained. "And it certainly isn't a big deal. I keep saying — you know, they seem to be very strategic at the White House — do some of these things that are good politically but really don't affect the underlying policy — that defend the underlying policy…" [2]
Hoping to stop the hemorrhage of cancellations, the "fix" was meant to be a boost for those who ardently supported Obamacare. However, based on recent comments by Aetna chief executive Mark Bertolini, the "strategic" move could ultimately backfire.
"…Mark Bertolini says premium increases in those 17 states, which encompass 132 rating areas, will be quite literally all over the map in 2015. He said those increases will range from "the very low single digits" to "some that will be over double digits." That depends on the number of members, the demographics of memberships and what limited information the company has about new members, he said.
Bertolini said about half of the company's premium increases, whatever they turn out to be, will be attributable to "on the fly" regulatory changes made by the Obama administration. He cited as an example the administration's policy of allowing old health plans scheduled to expire in 2014 to be extended another three years if states and insurers wanted to." [3]
Others within the industry share Bertolini's sentiments, including Jason Altmire, senior vice president of public policy for Florida Blue.
"Other reasons consumers may see higher premiums in 2015, he said, include the Obama administration's decision to allow Americans to keep their health insurance plans for an additional year even if the plans did not meet the coverage requirements of the health law." [4]
With families and businesses already feeling the pain from last year's skyrocketing healthcare costs, a "double-digit" increase could send many over the edge financially. Since most policy renewals hit in the early fall, the Democrats could be facing the very thing they were trying to avoid right before the election – a political quagmire with Obamacare. How is the Administration going to fix this "fix"? Stay tuned.
---