Eight Saving Graces Put to Death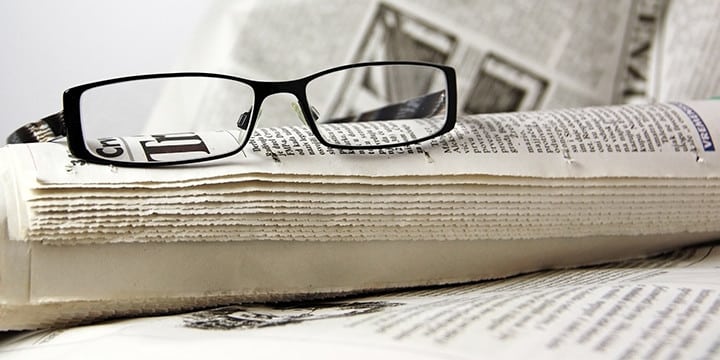 Republicans and Democrats cannot stop the overspending. And we need to let our Members of Congress know that we are watching and will hold them accountable.
Recently, an opportunity to cut spending presented itself, but the House voted down the opportunity. There were eight opportunities in all, each one a proposed amendment to the Energy and Water Appropriations, which currently contains more spending than last year's bill. Here is a list of the 8 amendments to cut spending, and some information, regarding those amendments:
Rep. McClintock (R-CA) proposed an amendment that cut the Energy Efficiency and Renewable Energy program by $1.45 billion. The amendment would essentially eliminate the Office of Fossil Energy (OFE) and save taxpayers roughly $428 million in fiscal year 2013. President Obama's budget proposal cut funding for OFE to spend money on more "green" energy ventures. Rep. McClintock's amendment, however, would use those savings to reduce the deficit. It was rejected 113-275.
Rep. Chaffetz's (R-UT) amendment reduced spending back to FY 2011 levels and cut the Advanced Manufacturing Program. This move would have saved $74 million. It was also rejected 140-245.
Another amendment proposed by Rep. McClintock (R-CA) eliminated nuclear energy research subsidies. It saved $514 million, but was rejected 106-281.
Rep. Chabot (R-OH) proposed an amendment eliminating funding for the regional commissions, specifically for the Appalachian Regional Commission, the Delta Regional Authority, the Denali Commission, the Northern Border Regional Commission, and the South East Crescent Regional Commission. Cutting these programs would save $99.3 million, but the amendment was rejected 141-276.
Rep. Blackburn's (R-TN) amendment was rejected 157-261. The current FY 2013 Energy and Water Development Appropriations Bill includes $32.1 in funding. The amendment, designed to curtail escalating spending, imposed a 1% cut to every line item and would have saved $321 million. The goal was to have departments operate more efficiently on the taxpayer's dime.
Rep. Mulvaney's (R-SC) amendment cut all renewable energy-related innovation programs by 24%. The amendment did, however, exempt reductions to the Army Corps Engineers, the Non-Defense Environmental Clean-Up, the Nuclear Waste Disposal, and a few other key accounts. The amendment essentially brings the bill toward Republican Study Committee budget levels by cutting $3.1 billion across almost all accounts. It was rejected 125-293.
Rep. King's (R-IA) proposed an amendment prohibiting funding for the use of implementing, administering, or enforcing the prevailing wage requirements under the Davis-Bacon Act. It could have saved a considerable amount, but this was rejected 184-235.
Rep. Flake (R-AZ) offered an amendment that would have resulted in savings of $87.5 million. It cut spending across the board by 2.7%, which was chosen to bring spending back to the previous fiscal year. It was rejected 144-274.
Let's Contact Members of Congress today and tell them they need to stop the overspending.  Tell them we are watching and they need to act now.  Click here to contact your Member of Congress today.