Editor: IRS 'clearly run amok during the Obama administration'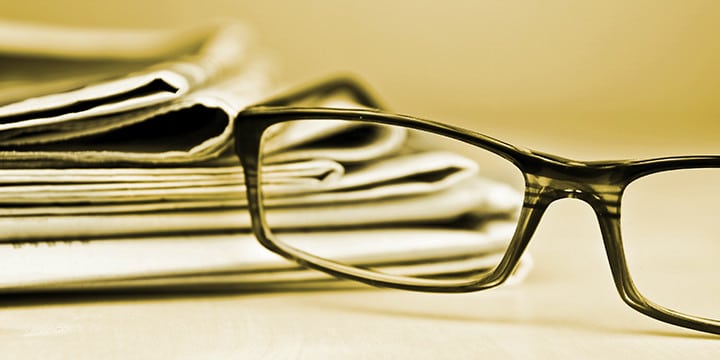 U.S. News & World Report Contributing Editor Peter Roff this week criticizes the heavy-handed officials at President Obama's IRS, including Commissioner John Koskinen who effectively looked the other way as documents ordered preserved for investigation into the agency's slow-rolling of tax-exempt-status applications for conservative groups were destroyed.
Roff also hammers IRS officials for apparently targeting American-based corporations who pay corporate taxes overseas to save money – even rewriting its own rulebook to allow private-sector lawyers clearance to read tax documents of U.S. corporations.
U.S. News & World Report has the story:
If there is one federal agency that has clearly run amok during the Obama administration, it's the United States Internal Revenue Service. From the harassment of tea-party groups applying for nonprofit status to the defiance of congressional subpoenas, it's an agency badly in need of a thorough housecleaning …

From top to bottom the agency is engaged in a wholesale abuse of its authority – and is defying attempts to investigate what it has been doing. Groups on the right are still reportedly having their applications for tax-exempt status slow-walked through the process. Confidential data is still leaking out and the auditing process is out of control.

For example, the agency apparently presumes that U.S.-based corporations doing business overseas are not accurately reporting their U.S. taxable income or paying what the liberals like to refer to as "their fair share."
It's time to smoke out the cronyism at President Obama's IRS, starting with the IRS commissioner. Click here to sign the petition to impeach Obama's corrupt IRS Commissioner John Koskinen!