Economist: Entitlement reform needed to shrink the national debt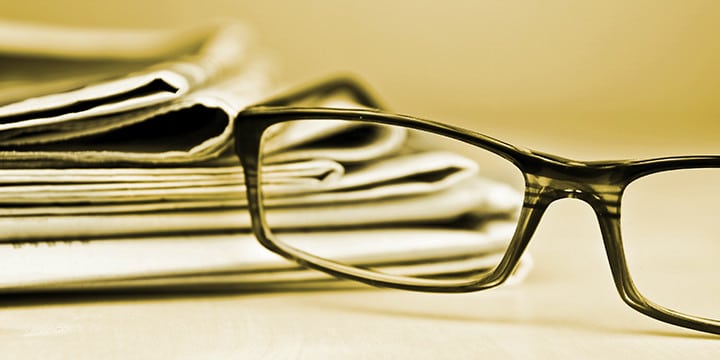 Diana Furchtgott-Roth, economist and senior fellow at free-market think tank the Manhattan Institute, says entitlement spending ought to be a priority in 2016 if Republican lawmakers are sincere in their calls to rein in our national debt.
Ms. Furchtgott-Roth outlines her ideas in a recent column for MarketWatch:
The December budget agreement completely neglected entitlement reform, particularly changes to Social Security and Medicare. In 2015, the national debt surpassed $18 trillion for the first time, driven by record federal spending.

Over 60 percent of federal spending is entitlement programs. Every passing day in which entitlement reform is not considered by Congress is a missed opportunity to fix our budget problems.

It is probably too much to hope for that Congress will consider any significant reforms in 2016, since it is a presidential election year. But hope springs eternal. And if the current Congress does not tackle these problems, Americans should elect a new Congress in 2016 that will.
It's time for Congress to address out-of-control spending and for new House Speaker Paul Ryan to act on his promise to rein in spending. Click here to hold Speaker Ryan accountable to his promises!