Dunkin' Brands CEO: 'Lawmakers should be working to simplify the tax code'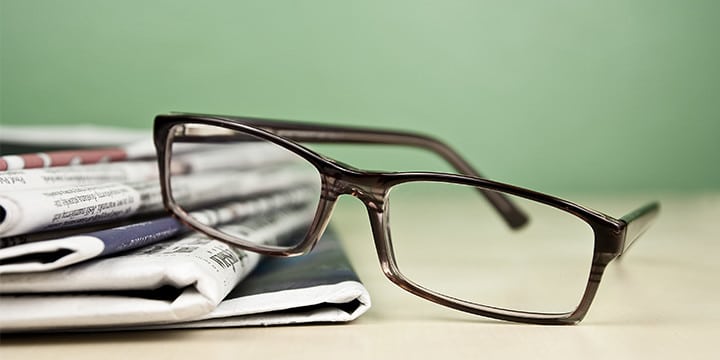 Dunkin' Brands CEO  Nigel Travis today went a step further after praising Congress for passing the Protecting Americans from Tax Hikes Act of 2015 (PATH), sponsored by Rep. Kevin Brady (R-Texas), which makes permanent tax extenders that left many small-business owners biting their nails till the eleventh hour – he urged lawmakers to keep the tax-reform momentum rolling.
Read a portion of his column from The Hill:
As the chairman and CEO of Dunkin' Brands, the franchisor of Dunkin' Donuts and Baskin-Robbins, I applaud Congress and President Obama for the passage of these permanent extensions of key tax provisions and the long-term extension of others. The PATH Act will help business owners, especially small business owners like our franchisees, plan for the future with greater certainty, without the need for annual approval of a last minute tax extenders bill by Congress. And greater certainty makes it easier for small businesses to grow and contributes to healthy local economies …

However, PATH is only one step towards truly effective, long-term meaningful tax reform that will provide relief to small business owners nationwide. I strongly encourage leadership in both the House and the Senate to seize upon this momentum and in the spirit of bipartisanship to create more comprehensive tax overhaul for the future. Among other initiatives, lawmakers should be working to simplify the tax code to make it easier for small business owners, as well as the general public, to navigate.  And certainly, lowering the overall corporate tax rate, while also reforming the tax rate assessed on small business owners, will spur economic growth.

With all the many headwinds we face in an increasingly competitive global marketplace, Congress has an opportunity to make significant changes to the tax code in America that will have positive implications for our country for generations to come.
While Tea Party Patriots doesn't necessarily endorse the particulars of PATH, we agree American business owners and individuals deserve a simpler tax code. Click here to help Tea Party Patriots fight for a simpler, flatter, fairer tax code!