Don't Be Fooled by Liberal Media's Narrative on the Caravan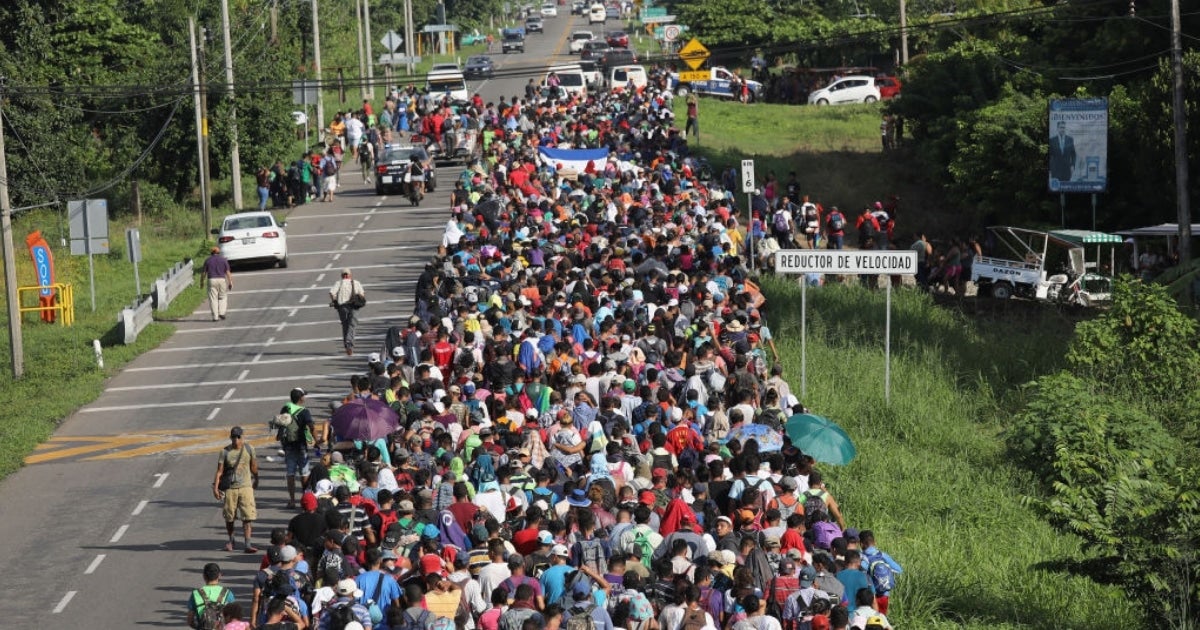 About a hundred immigrants, including women and children, made it to the southern border seeking asylum only to be pepper sprayed by U.S. Border Patrol agents – at least that's what liberal media would have you believe is the entire story. Let's add the facts:
Immigrants illegally crossing the border near the San Ysidro port of entry threw rocks and bottles at border patrol agents as they tried to force their way over the fence separating the U.S. and Mexico. After making several commands for the immigrants to stop, border patrol agents used pepper spray to halt immigrants coming towards them. No shots were fired and no one was seriously injured.
"Border-security groups see this situation as evidence that the border remains unsecured, something they said should be fixed before Congress considers proposals to grant legal status to unauthorized immigrants," The San Diego Times reported.
Critics of Trump are also glossing over the fact that pepper spray was used against illegally-crossing migrants during the Obama Administration. Fox News reports that in 2013 during the Obama administration, agents reportedly used pepper spray to fend off a group of approximately 100 migrants who attempted to rush the same San Ysidro port of entry.
About 80 percent of the immigrants on the caravan are single, adult males and an estimated 500 immigrants have criminal records. The illegal immigrants in Sunday's incident were not peacefully seeking asylum and weren't attempting to do so legally. Border patrol agents are putting themselves in danger every day to keep Americans safe and are not given the credit they really deserve.
Don't be fooled by the liberal media's one-sided reports. There is a clear and desperate need for strong immigration at the border and funding for a wall.