DOJ Drops Investigation Into Former IRS Official Lois Lerner Even Though IRS Abuses Persist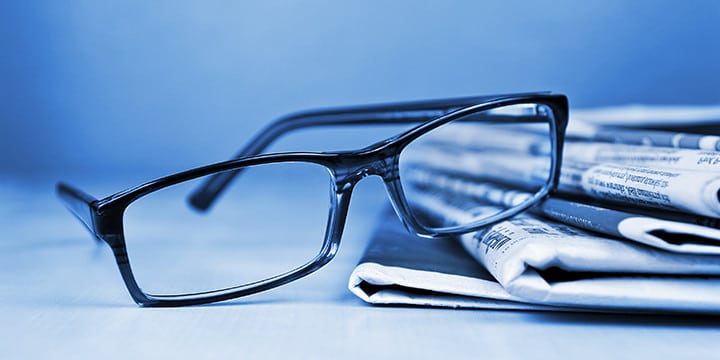 Officials at the Department of Justice last week announced that they are dropping their investigation into former senior IRS official Lois Lerner, who many allege spearheaded the IRS' slow-rolling of conservative groups' nonprofit applications.
The Hill has the details:
Republicans are blasting the Justice Department for declining to bring charges against IRS official Lois Lerner, the central figure of the Tea Party targeting scandal …

The DOJ said in a letter to Congress on Friday that it was closing its investigation of Lerner and only found evidence of "mismanagement" and "poor judgment," which it added "is not a crime."

…

Tea Party Patriots (TPP), an umbrella group for the grassroots conservative movement, called on Rep. Paul Ryan (R-Wis.), who is expected to be the next House Speaker, to prove his mettle by coming to their defense.

"If Speaker-To-Be Paul Ryan wants to earn support from grassroots activists across the country, he will not let Congress rest until justice is done," TPP President Jenny Beth Martin said in a statement.
This news comes on top of revelations that IRS officials continue to single out conservative groups.
The Washington Times has the details.
The IRS is still holding up the nonprofit applications of tea party groups, including one that has been waiting nearly six years for approval, as conservatives panned the Justice Department's announcement last week that it had cleared the tax agency, and former senior executive Lois G. Lerner, of any wrongdoing.
It's time for the Obama administration to stop using the IRS as a political tool to silence Americans exercising their First-Amendment rights! Americans deserve better from their commander in chief. You can read Jenny Beth's full reaction to the Obama DOJ decision not to seek charges against Lois Lerner here.