Do you know Obamacare is the law of the land?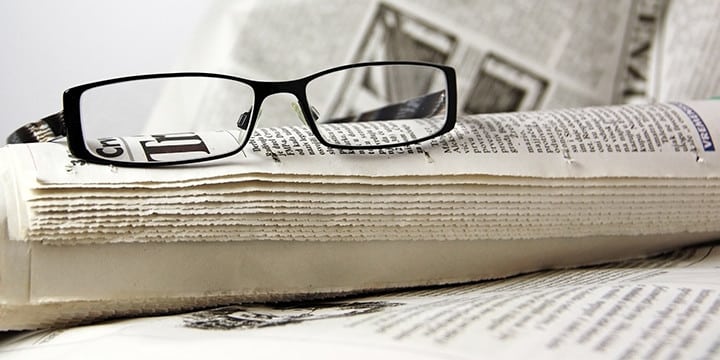 If so, you're part of less than 60% of Americans who do:
A new poll finds that many Americans are confused about the health care overhaul legislation commonly called "Obamacare."
The Kaiser Family Foundation released results of a non-partisan study today finding more than 40 percent did not even know the law was in place.
"Four in ten Americans (42%) are unaware that the ACA [Affordable Care Act] is still the law of the land," the report says, "including 12 percent who believe the law has been repealed by Congress, 7 percent who believe it has been overturned by the Supreme Court and 23 percent who say they don't know enough to say what the status of the law is."
The survey showed public opinion on Obamacare is at its second-lowest rating in the past two years.
Less than half –35 percent – of adults viewed the ACA favorably, whereas 40 percent said they viewed it unfavorably. Another 24 percent said they did not know or refused to answer.
In short, support continues to tank for the law, and despite three years of advertising (on your dime) by the President, Members of Congress, and members of the bureaucracy, almost half of Americans do not know the law is in place.
I'm not sure whether to laugh at the ineptitude of the marketing skills of these people, or cry at how they are planning on spending hundreds of billions of tax dollars on a law the 42% of Americans are paying for without realizing it.
We need an Obamacare repeal, stat.