Discrepancies may lead to Benefits for Illegal Immigrants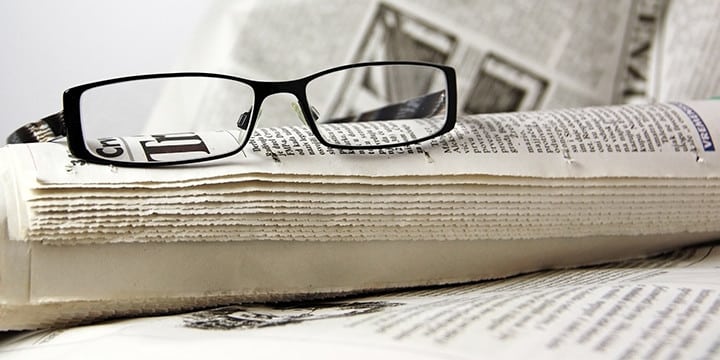 The Obama administration's hailed enrollment of 8 million people faces a devastating blow as massive data inconsistencies now call into question the coverage and/or subsidies for 2.1 million enrollees.
"A government document provided to The Associated Press indicates that at least 2 million people enrolled for taxpayer-subsidized private health insurance have data discrepancies in their applications that, if unresolved, could affect what they pay for coverage, or even their legal right to benefits. The final number affected could well be higher… Most of the data conflicts involve important details on income, citizenship and immigration status — which affect eligibility and subsidies." [1]
Julie Bataille – who oversees communications efforts for the healthcare law – is downplaying it as simply "outdated information in government files." Her breakdown of the numbers reveals a more troubling problem.
"About 1.2 million have discrepancies related to income; 505,000 have issues with immigration data and 461,000 have conflicts related to citizenship information." [1]
With nearly half of the data issues relating to immigration or citizenship information, the question must be asked: are taxpayer-funded healthcare subsidies being given to illegal immigrants, and is this just the beginning?
Despite the President's promise in 2009 that illegal immigrants would not be covered by Obamacare, states sympathetic to Obama's agenda – like California – have aggressively sought to grant coverage to non-citizens.
During the development of the "Gang of Eight" House's counterpart bill last year, Minority Leader Nancy Pelosi led "the charge in pushing healthcare for illegal immigrants." It failed to gain traction. [2] Another attempt was made several months later at the height of the disastrous rollout when millions of Americans were facing skyrocketing premiums and losing their current coverage due to Obamacare. Colorado Congressman Jared Polis insisted that the solution to fixing Obamacare was passing immigration reform, a buzzword synonymous with amnesty.
"Rep. Jared Polis said Friday the key problem with healthcare right now is that illegal immigrants aren't included in Obamacare, and said part of the solution is to pass a bill granting them citizenship rights.
'American citizens are essentially being forced to pay for the healthcare costs of people who are here illegally every day, until we pass comprehensive immigration reform,' he said. 'We're wondering why rates are going up. … It's no surprise. When somebody doesn't have insurance, their costs are shifted onto other people that do.'" [3]
To give further credence to the Democrats' efforts, President Obama went on the offense during a televised Obamacare town hall for Latinos in early March. He assured families with mixed immigration status that "personal information entered into Obamacare's web system will not be used to root out illegal immigrants for deportation." [4] When asked if granting legal status (aka amnesty) via immigration reform would allow illegal immigrants be eligible for Obamacare, the President nebulously replied, "My suspicion is if we get that passed, initially at least the Republicans will insist people are not eligible for various benefits even if they have a legal status. I think that's a principle they've generally expressed." [5]
The AP article claims that resolving citizenship and immigration issues are top priority, but recent mass releases of detained illegal aliens highlight The Administration's disregard for enforcing current immigration laws. There's little reason to expect Obamacare enforcement would be different.
With the President vowing to take unilateral action if Republicans fail to pass immigration reform, today's discrepancies are likely become tomorrow's de facto benefits for illegal immigrants.
---