Did hundreds of Washington influencers stay mum about Hillary's illegal email setup?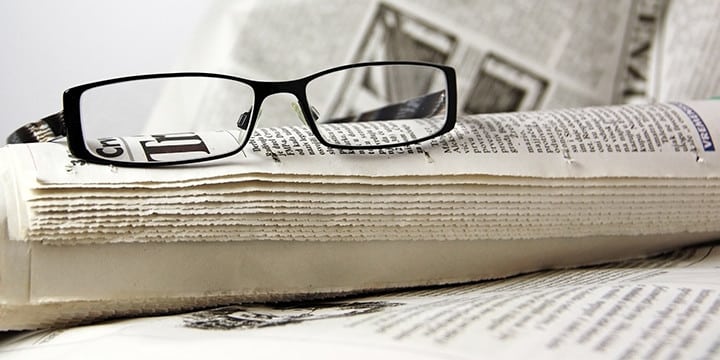 Dozens upon dozens of reporters, judges and congressional and White House staffers may have known about Hillary Clinton's shady use of a private email server long before it became headline news.
The Washington Times has the details:
Listed on some of the more than 28,000 messages Mrs. Clinton released so far are several White House chiefs of staff and a former director of the Office of Management and Budget, much of the rest of official Washington, and a number of people who had oversight of the State Department's key operations and open-records obligations. President Obama was also on a series of messages, though the government is withholding those.

But just how widely disseminated Mrs. Clinton's address was became clear in a single 2011 message from Anne-Marie Slaughter, who appeared to include Mrs. Clinton on a message alongside Supreme Court Justices Stephen G. Breyer and Elena Kagan, reporters Jeffrey Toobin, David Brooks, Fred Hiatt and Evan Thomas, CIA Director David H. Petraeus, top Obama aide Benjamin Rhodes and former White House counsel Gregory Craig.

Computer specialists said they would have had to know what they were looking for to spot Mrs. Clinton's address, but it was there for anyone who did look — raising questions about how her unique arrangement remained secret for so long. It came to the public's attention when news broke in March 2015 in The New York Times — after it was uncovered by a congressional investigation into the 2012 Benghazi terrorist attack.
It's time people stop covering for political leaders who abuse their power. Click here to help Tea Party Patriots push back against corrupt government officials!