DHS: Number of illegal minors apprehended at Texas border up from 2014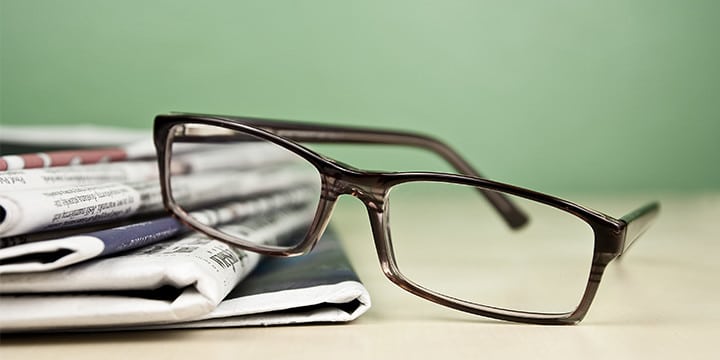 Officials at the Department of Homeland Security say the number of illegal-immigrant minors who've been apprehended at the Texas border increased by more than 100 percent from Oct.-Nov. 2014 to the same time months in 2015.
Earlier this month, the Rio Grand Valley Border Patrol sector reported a 101 percent increase of unaccompanied alien children (UAC) and a 154 percent increase of family units crossing the border illegally. These figures reflect apprehension numbers in October and November 2015 and compare them to the same time period last year, KRGV 5 reported …

Because of the latest influx, Gov. Greg Abbott ordered National Guard troops to remain on Texas' Rio Grande Valley border adjacent to Mexico. It is not known how many guardsmen will remain in the area or for how long.

The DHS is planning nationwide raids to deport that could begin as soon as January, targeting those people who crossed the border illegally during the 2014 border surge. According to KRGV 5, Immigration and Customs Enforcement will focus on adults and children who were ordered to be removed from the country by an immigration judge. Officials said many of those orders of removal could be in response to those illegal immigrants not showing up for their immigration hearings.
The number of people coming into our country illegally is out of control. Click here to get involved and help fight President Obama's blatant disregard for our immigration laws!