DHS: 500,000 foreign nationals overstayed their visas in 2015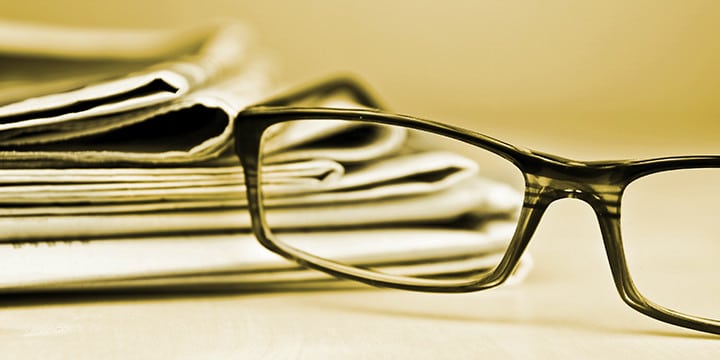 A new Department of Homeland Security report released this week says more than 500,000 foreign nationals in the U.S. temporarily under the Visa Waiver Program in 2015 overstayed their welcome.
The Washington Examiner has the story:
A total of 527,127 people visiting the U.S. through both programs failed to leave and have remained in the country without legal status or lawful presence. According to the report, more than 90 percent of those who remained in the country illegally, a total of 482,781, were believed to still be present through the end of last year, according to Department of Homeland Security data.

"These figures reveal the disintegration of our immigration system before our very eyes," a GOP Senate aide told the Washington Examiner. The aide noted that that the report does not include figures from other major visa programs, including the F-1 student visa, multiple H and L foreign worker visas, and the J-1 exchange visa.

DHS cast the report as good news, given that nearly 45 million people used the visas in question, making the "overstay rate" just 1.17 percent.
It's time to crack down on bad administration at the Department of Homeland Security and make sure DHS enforces our immigration laws. Click here to help Tea Party Patriots encourage lawmakers to implement commonsense immigration policy!