Destroyed by the Decade: Obamacare's Career Casualties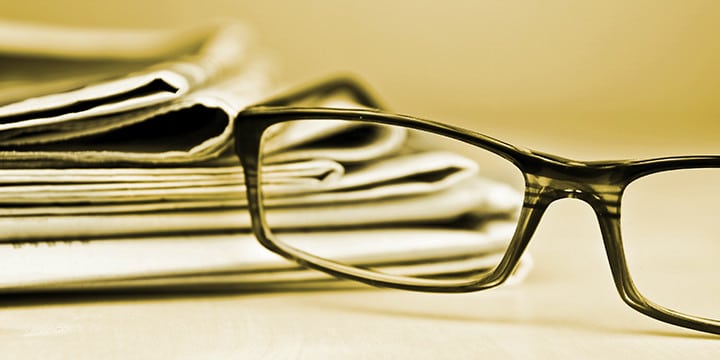 "This is a sure sign that it is not working," said Julie, a Texas resident who was out of work for a year because of Obamacare. In preparation for what is coming, companies across the nation have started to downsize and restructure, trying to minimize the new healthcare law's effects on their business, and Julie's former company was one of them.
"I've been a nurse for over 35 years. On December 3, 2012, my company eliminated my leadership position and the positions of my direct reports. This decision was made by the company's leadership because of the negative financial impact of Obamacare on the business," she explained. "I loved my job. I loved what I did."
Julie, like many others, have lost economic ground to the healthcare law.
"I just returned to work after a year of looking for a job, but I had to take a $25,000 pay cut. I'm now underemployed because of my experience and underpaid. [While unemployed,] I had to sell my car and go into my savings in order to survive. I was starting to get into the danger zone with my savings. I had no choice. This is the first job that has been offered to me in a year," shared Julie.
While she is thankful for her job, the decrease in income has created a new economic reality for her family. "We just don't have the resources anymore. This has destroyed our lives."
It's hard for businesses and families to thrive in a slumping economy. When you add job-stifling regulations like Obamacare on top of that, it adds insult to injury. A Gallup Poll, commissioned several months ago, revealed what Julie and others already knew.
"Small business owners' fear of the effect of the new health-care reform law on their bottom line is prompting many to hold off on hiring and even to shed jobs in some cases, a recent poll found…
Forty-one percent of the businesses surveyed have frozen hiring because of the health-care law known as Obamacare. And almost one-fifth—19 percent— answered "yes" when asked if they had "reduced the number of employees you have in your business as a specific result of the Affordable Care Act."
…Another 38 percent of the small business owners said they "have pulled back on their plans to grow their business" because of Obamacare.
Those are "some pretty startling answers," Friedman said. "To think that [nearly] 20 percent of small businesses have already reduced the numbers they have in their business because they're concerned about the medical coverage is significant, and a bit troubling."
With the employer mandate being delayed a year, there's no reason to assume 2014 will improve the job-market situation.
"Texas' economy is doing better than the rest of the country, but still the rest of the country. People are moving here to get jobs, and they can't even find jobs because there are not enough jobs to be had," she pointed out.
This may explain why Senator Ted Cruz's comment on The Tonight Show garnered loud applause from the audience.
"Wherever you go in the state what you hear from Texans – they say our top priority is bringing back jobs and economic growth…My focus has been jobs, economic growth and in particular Obamacare. Obamacare – it's the biggest job killer in his country…"
Julie is right. Obamacare is not working – and neither are Americans because of the law.