Deportation arrests soar and Border Patrol arrest plunge under Trump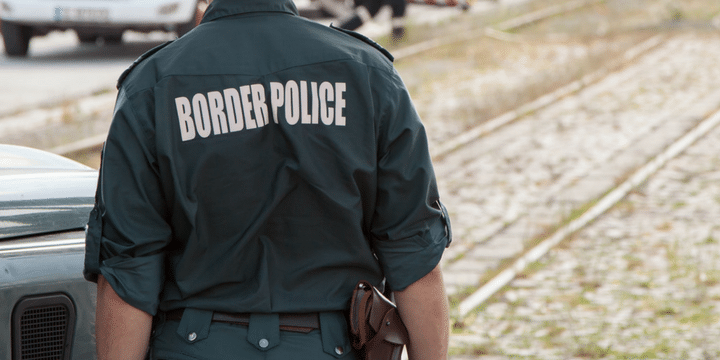 Since President Trump took office, Border Patrol arrests went to a 45-year low while deportation arrests have increased. One of President Trump's major campaign promises was cracking down on illegal immigration, and so far the Trump Administration is making much more of an effort to protect our borders than the Obama Administration ever tried to do.
The Border Patrol made 310,531 arrests during the fiscal year that ended Sept. 30, a decline of 25 percent from 415,816 a year earlier and the lowest level since 1971. Despite the significant decline, arrests increased every month since May — largely families and unaccompanied children.

Immigration and Customs Enforcement, whose officers pick up people for deportation away from the border, made 143,470 arrests, an increase of 25 percent from 114,434 a year earlier. After Trump took office, ICE arrests surged 40 percent from the same period a year earlier.

The numbers released by the government Tuesday show that deportation officers are taking Trump's call for an immigration crackdown to heart, even without the funding increase that the president has sought from Congress for more hiring. In February, then-Homeland Security Secretary John Kelly scrapped the previous administration's instructions to limit deportations to public safety threats, convicted criminals and recent border crossers, effectively making anyone in the country illegally vulnerable.
Tea Party Patriots applauds the Trump administration, the Border Patrol and ICE for their efforts in prioritizing safety and protecting the economic well-being of this country. We hope to see more of a drop in illegal immigration in the next few years under the Trump Administration. Show your support by signing our petition to advocate for the biometric entry/exit visa tracking program.